The Painter and the Thief
(The Painter and the Thief)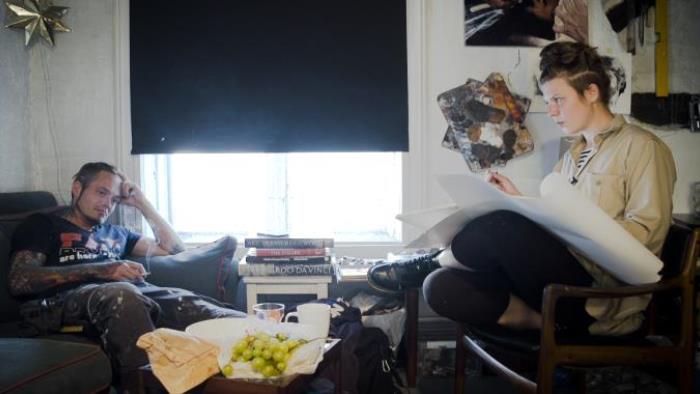 A documentary double-portrait of the marvellous friendship formed between a Czech painter living in Oslo and a Norwegian felon convicted of stealing her paintings from a gallery.
Drug addict Karl-Bertil claims he doesn't remember why he stole the works of painter Barbara Kysilková or what he did with them. But he regrets the crime, and at the instigation of the artist agrees to become the model for her next portrait. Artistic cooperation brings them together in a special way. They give each other an insight into the shadowy corners of their past. The film alternately depicts events from a dual perspective, sometimes returning to tell the story through the other person's eyes. It shows the two protagonists from each other's perspective, so that the resulting painting conveys a dark in places but also moving look at two seemingly disparate fates.
About the film
Director: Benjamin Ree
Norway
2020 | 102 min.
Language:
Subtitles:
Category
Director
Benjamin Ree
Festival guest on days
Mar 13 - Mar 15, 2020
Filmography
2020 - The Painter and the Thief
2016 - Magnus
2014 - When Ailin kissed Lars

Screenings
13. 09.

18:00
Atlas - Small Hall

17. 09.

15:00
Evald

19. 09.

20:30
Svetozor - Large Hall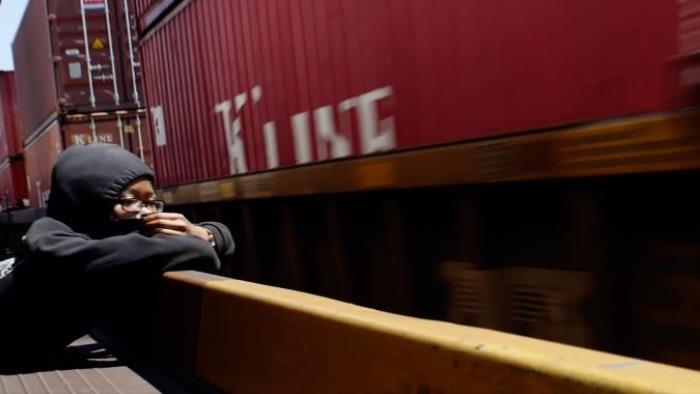 This Train I Ride
Riding freight trains as a nomadic lifestyle, a negation of contemporary society or an escape from the family. Against the background of the passing landscape, the documentary presents a portrait of women who have completely fallen into this (in)dependence.