In Nigeria, it's as if women are not even part of public life. An activist known as "Mrs. F." organises workshops and public appearances at which she tries to help women claim the respect of their community.
How does gender equality work in communities where physical superiority and deeply rooted traditions place all the important decisions in the hands of tribal patriarchs? Nigerian women are afraid to talk, associate, express their pain and live their dreams. It's as though they have been condemned since childhood to be the passive playthings of fathers, husbands and street thugs. The protagonist "Mrs. F." – a wife, mother and an ardent champion of women's rights – confronts this situation head on. She travels around the local communities, including the poorest ones, to build up women's basic self-confidence and the will to fight for their identity and dreams.
World premiere
About the film
Director: Chris van der Vorm
Netherlands, Nigeria
2020 | 76 min.
Language: English, Nigerian
Subtitles: English
Director
Chris van der Vorm
Festival guest on days
Mar 07 - Mar 10, 2020
Filmography
2019 - Mrs. F.
2013 - Connected

Screenings
16. 09.

18:00
Bio OKO

20. 09.

21:00
Svetozor - Small Hall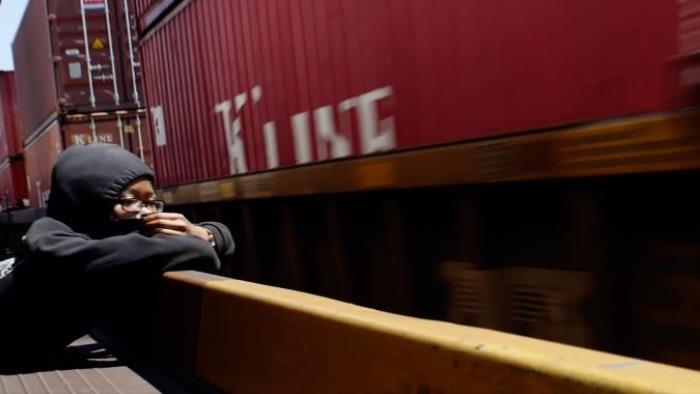 This Train I Ride
Riding freight trains as a nomadic lifestyle, a negation of contemporary society or an escape from the family. Against the background of the passing landscape, the documentary presents a portrait of women who have completely fallen into this (in)dependence.
School of Seduction
The stories of three women attending courses in a Russian seduction school and the development of their romantic life provide a picture of both women and men in contemporary Russian society.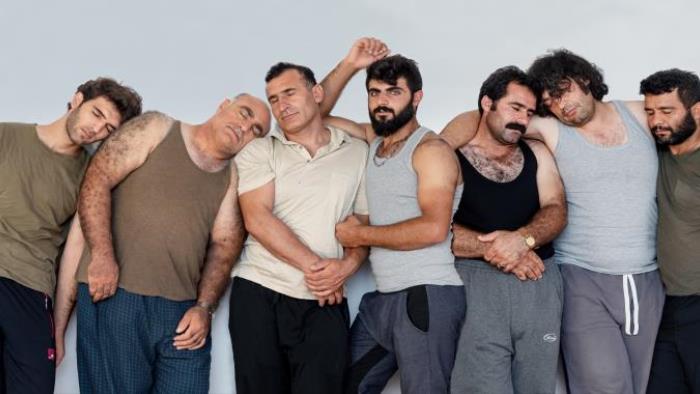 The Bachelor House
Seven Kurdish men living in one flat in Istanbul. Each has his own story but they all share one room, arguments about unwashed dishes, and the longing to stand on their own two feet. Living with a partner is only a dream in this bachelor house.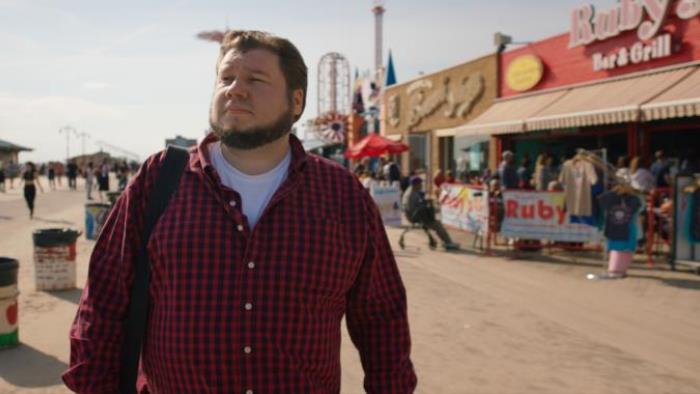 The Happiest Man on Earth
Finland has recently become famous as a country of emancipated women. Internationally acclaimed creator Joonas Berghäll corrects this reputation with a portrait of overworked, broken, drunk and frustrated Finnish men.