Smog Town
(Yao Wang Fan Xing)
China, long plagued by smog, has declared war "for the defence of the blue sky." An important battle is underway in the city of Langfang near Beijing.
Li, the director of the local environmental office, feels the weight of responsibility. Smog harms the health of citizens and the image of the Communist Party. The task is clear: to improve air quality. But how is this possible if the economy is not to suffer? Li and his colleagues address China's Catch 22. Occasionally, the film gives them room for personal reflection, but it is enough to methodically observe: the office environment, the protagonists' family background, their interaction with officials and ordinary citizens. Practically on each of these levels, the will of the official apparatus comes up against reality, and a balancing takes place on the border between good intentions and bureaucracy, embodying devotion to the party.
International premiere
About the film
Director: Meng Han
China, Netherlands, South Korea
2019 | 89 min.
Language: Chinese
Subtitles: English
Category
Director
Meng Han
Filmography
2020 - Smog Town
2017 - China's Forgotten Daughters


Screenings
16. 09.

20:00
Atlas - Small Hall

20. 09.

15:30
Svetozor - Large Hall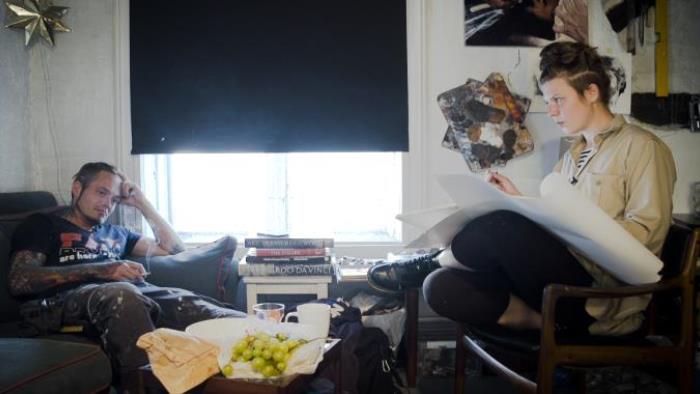 The Painter and the Thief
A documentary double-portrait of the marvellous friendship formed between a Czech painter living in Oslo and a Norwegian felon convicted of stealing her paintings from a gallery.
The Self Portrait
She is fascinated by human faces – but she hid her own for a long time. In an effort to stop time, Lene became enchanted by photography, but also the desire never to grow up and to have total control over her own body.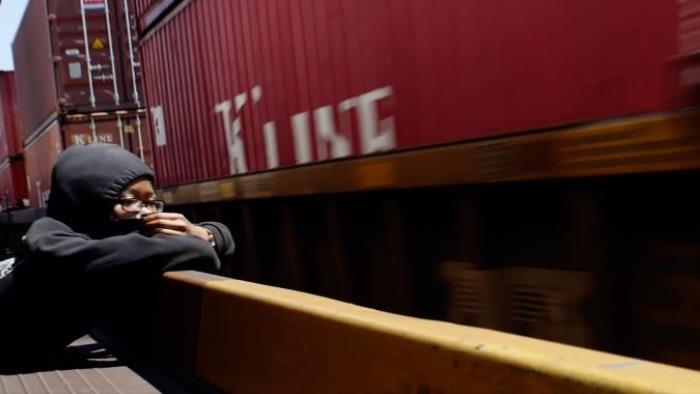 This Train I Ride
Riding freight trains as a nomadic lifestyle, a negation of contemporary society or an escape from the family. Against the background of the passing landscape, the documentary presents a portrait of women who have completely fallen into this (in)dependence.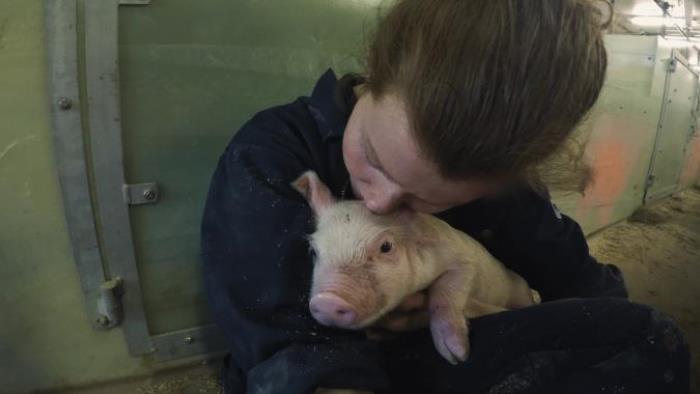 The Secret Lives of Pigs
Norwegian farmers like to boast about the high living standard their animals enjoy, but there is no official evidence of this, which led teacher Norun Haugen to visit pig farms with a hidden camera.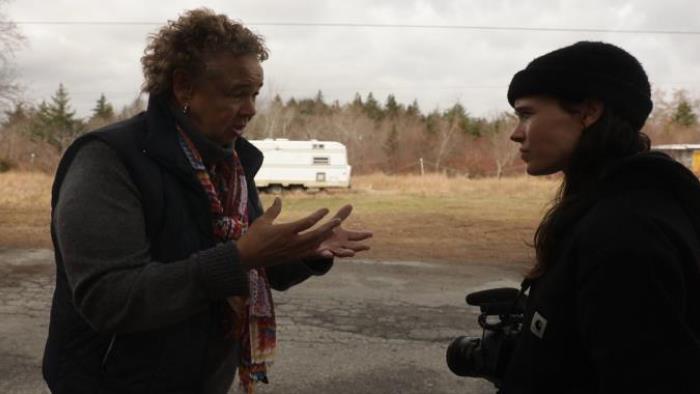 There's Something in the Water
Canadian actress Ellen Page sets out on a trip through her native province of Nova Scotia. The main trigger for the journey and making this film was the eponymous book by Ingrid Waldron, which draws attention to a new phenomenon: environmental racism.