Lost and Found
(Lost and Found)
Kamal Hussein works at a refugee camp in Bangladesh, where hundreds of thousands of persecuted Rohingya refugees have found shelter. Kamal himself escaped from Myanmar under dramatic circumstances, and now he is helping families who have lost their children in the large camp.
The military regime and ethnic cleansing have driven nearly a million people from Myanmar to neighbouring Bangladesh. The main job of young Kamal is to assist in the search for parents and their children in the streets of the busy refugee camp, where he has lived for more than 20 years. Some of the families were separated during the dangerous trip to Bangladesh. The confusion of these children reminds him of his own story, when he spent a year without his parents as a boy. He overcomes this trauma daily by devoting himself to his community and is proud to have returned nearly 800 children to their parents.
Czech premiere
About the film
Director: Orlando von Einsiedel
UK
2019 | 22 min.
Language: Czech, English
Subtitles: (No Subtitles)
Category
Director
Orlando von Einsiedel
Filmography
2019 - Lost and Found
2018- Evelyn
2016 - The White Helmets
2014 - Virunga
2011 - Aisha's Song
2010 - Skateistan: To Live and Skate Kabul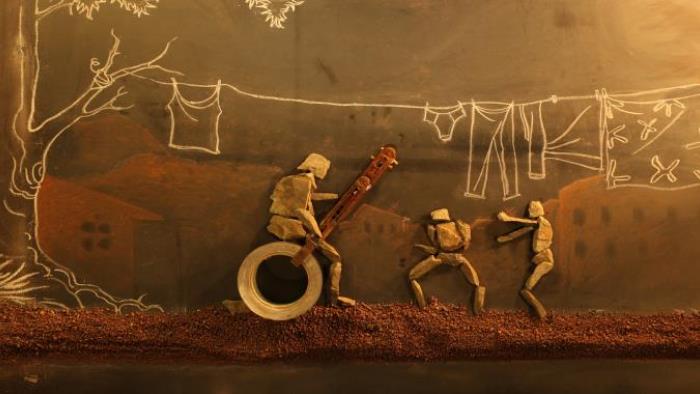 Machini
Congo has the world's largest deposits of cobalt and lithium, two of the constituents of electric batteries. This original stop motion animated film reminds viewers of the living conditions of those who produce clean energy for the whole world.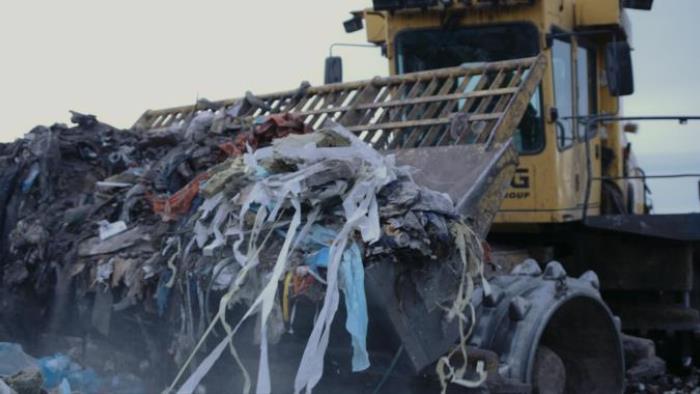 Trashed
"We live in a plastic age," says one of the protagonists. This documentary examining the city of Zlín shows what this statement really means in practice – and not only for its citizens.
Where Chaos Reigns
Medic Daniella and others established and manage the Green Cross volunteer organisation in Venezuela, which unites doctors and medical students who did not hesitate to go into the streets to help the wounded during the massive 2017 protests.