Sea-Watch 3
(Sea-Watch 3)
The crew of Sea-Watch 3, led by her captain, Carola Rackete, rescued more than forty refugees from drowning in the Mediterranean. A few days later, they were facing another dismal situation as one European harbour after another refused to let them cast anchor.
When political decisions stop protecting human life, the young ship's captain takes on the responsibility for the safety and health of both her crew and the rescued refugees. There were also some filmmakers onboard, daily capturing the story that would later appear on the title pages of the world's media. They become eyewitnesses to the dangerous rescue operation, listen to the horrifying memories of slave labour and sexual violence the refugees suffered in Libya, and track the firm determination of young captain Carola to defend human dignity even at the cost of breaking the law. Over several weeks of waiting, the atmosphere on deck thickens as the situation escalates towards a dramatic finale.
Czech premiere
About the film
Director: Jonas Schreijäg, Nadia Kailouli
Germany, Italy
2019 | 112 min.
Language: English, French, German, Italian
Subtitles: English
Category
Director
Jonas Schreijäg
Filmography
2019 - Sea-Watch 3


Nadia Kailouli
Filmography
2019 - Sea-Watch 3

Screenings
12. 09.

20:00
Kasárna Karlín

Discussion
Sára Činčurová,
Adéla Jurečková,


19. 09.

13:30
Svetozor - Small Hall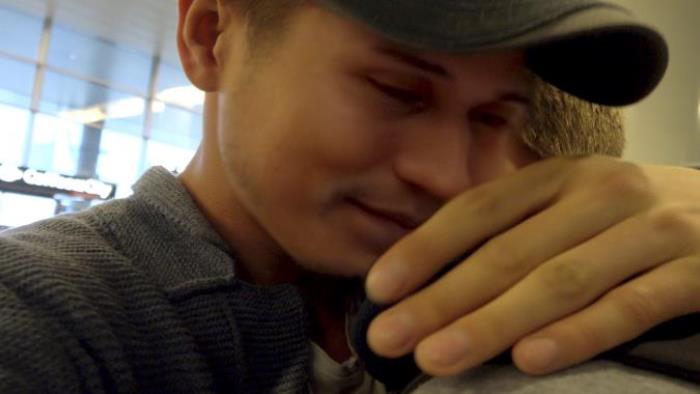 Welcome to Chechnya
In Chechnya, homosexuality is a disgrace – for the individual and their family. Those who have escaped now have the chance to tell their story.