Azerbaijan is ruled by a harsh dictatorship and basic human rights are suppressed. What is life like for a former political prisoner who decided to live in exile?
Rashadat was arrested together with other political activists in Azerbaijan in 2013. After his release, he moved to Hungary, where he lives a solitary life cut off from his loved ones and unable to see his son. His only company is his temporary roommate Rasul. Rashadat shares his thoughts during evening conversations, held on the balcony of one of Budapest's old blocks of flats, with film director Oktay Namazov who came to visit him in Hungary. In this short film, its maker captured the bleak situation of a person who has been stripped of all the joy in his life by an authoritarian regime and whose fate is life in exile.
Czech premiere
About the film
Director: Oktay Namazov
Hungary, Belgium, Portugal, Azerbaijan
2019 | 21 min.
Language: Turkish
Subtitles: English
Category
Director
Oktay Namazov
Filmography
2019 - Labyrinth
2018 - I could see the gate from the window
2017 - Dear Monika
2017 - Hen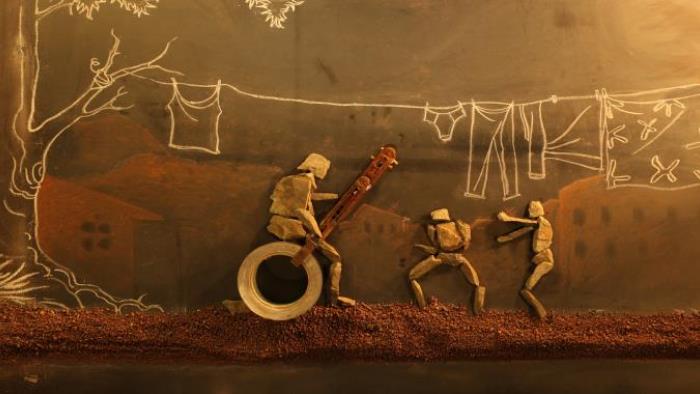 Machini
Congo has the world's largest deposits of cobalt and lithium, two of the constituents of electric batteries. This original stop motion animated film reminds viewers of the living conditions of those who produce clean energy for the whole world.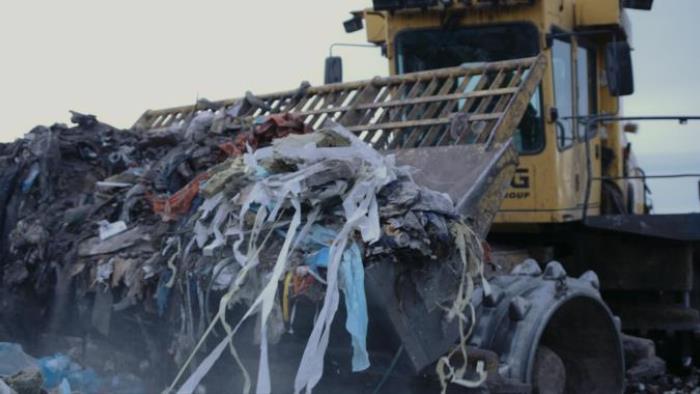 Trashed
"We live in a plastic age," says one of the protagonists. This documentary examining the city of Zlín shows what this statement really means in practice – and not only for its citizens.
Where Chaos Reigns
Medic Daniella and others established and manage the Green Cross volunteer organisation in Venezuela, which unites doctors and medical students who did not hesitate to go into the streets to help the wounded during the massive 2017 protests.