Beyond the Salween River
(Beyond the Salween River)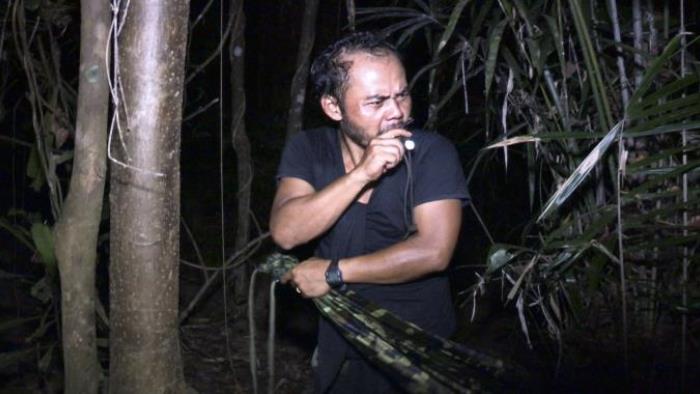 A group of doctors on the Thai-Burmese border provide healthcare in places where state infrastructure is practically non-existent.
The Salween River has played a role in the decades-long conflict between the Burmese army and the Karen people who live along the Thai border. The war has claimed many human victims and also laid waste to the Karen's territory. Those in the villages scattered throughout the dense jungle live in isolation, and the country's defective infrastructure prevents access to even basic healthcare. So a group of local doctors established a trail along which they transport medicines from neighbouring Thailand to the villages, and at the individual stops they also pass on their knowledge to the locals. Thus was born an inspiring project, which, in addition to saving lives, helps to strengthen Karen civil society.
European premiere
About the film
Director: Gigi Berardi
Myanmar (Burma), Thailand, UK
2019 | 62 min.
Language: Burmese, Karen
Subtitles: English
Category
Director
Gigi Berardi
Filmography
2019 - Beyond the Salween River
2014 - The Jungle Surgeon of Myanmar
Midnight Family
The desperate lack of state ambulances in Mexico City has opened the door for private individuals to provide their own emergency transport for patients. When saving lives they find themselves on the fringes of the law and existential distress.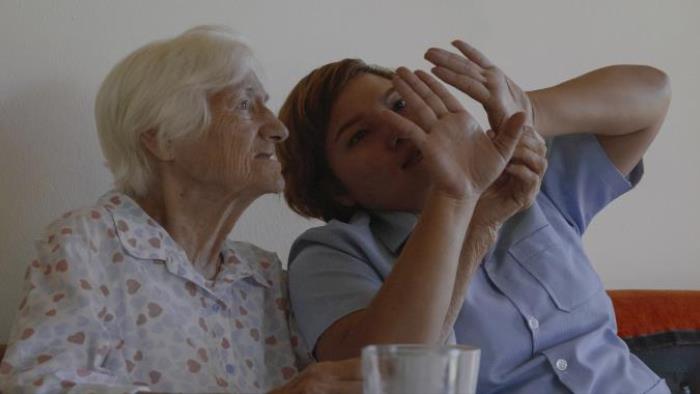 Mother
Pomm works as a nurse in a small private home for Alzheimer's patients in Chiang Mai, Thailand. Meanwhile, Maya lives with her husband in Switzerland, but he and his daughters gradually come to the conclusion that they are unable to provide the necessary care.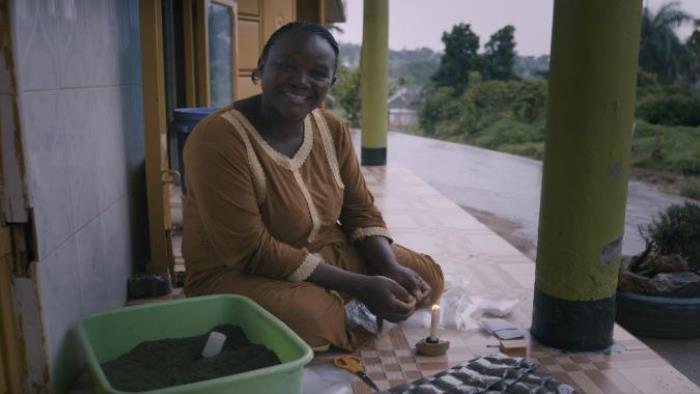 The Fever
What if there were a simple, cheap, solution to the battle against malaria? It sounds good, but not everyone likes it. Richard, an entomologist from the University of Nairobi, herbal practitioner Rehema, and the health volunteer organiser Gertrude believe that Africa can defeat parasites on its own.