The human species is starting to realise its transience and human identity is in crisis. The film tries to reflect this feeling forming a nonanthropomorphic view of the landscape and nature. An audio-visual requiem for homo sapiens.
With her unique perspective of the endless Antarctic plains, director Viera Čákanyová offers a mesmerising experience. Her team successfully shot, edited, and added sound to what is a precise and original film, based on a seemingly simple concept: using drones. This results in a remarkable dislocating effect to which one can surrender, forgetting oneself. The images obtained by an unpredictable digital eye lose all human measuring criteria and tell a story about nature, its beauty, dangers, and ambivalence towards us. When ultimately a lone scientist appears as a distant silhouette, he is the only human presence in the entire world depicted. Is there even any space for humans here? This documentary was selected for the Berlinale Forum at the 70th edition of the Berlin Film Festival.
About the film
Director: Viera Cakanyova
Czech Republic, Slovakia
2019 | 73 min.
Language: English
Subtitles: Czech, English
Category
Director
Viera Cakanyova
Filmography
2019 - FREM
2015 - The Flying Horse
2014 - Skotská čítanka: Don't worry, be scottish
2013 - Celnice: Ruky v hlave

Sales
Nina Numankadić
Hypermarket Film
e-mail: nina@dafilms.com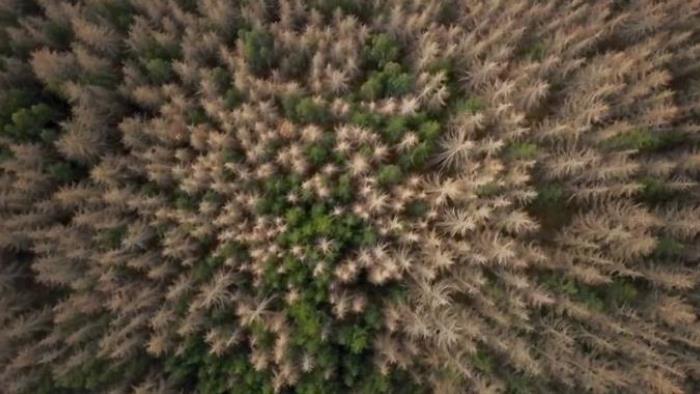 The Czechs Are Excellent Mushroom Pickers
HHow would an extra-terrestrial intelligence view homo sapiens and the way the species plods along? The way we humans treat our planet? Do Czechs differ in how they care for nature?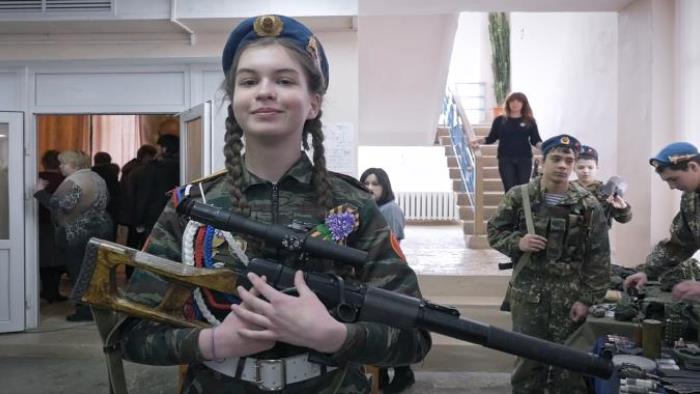 Town of Glory
The legacy of the Great Patriotic War still resounds loudly in Russia. In today's aggressive politics, Putin's crew is skilfully using this in order to gain support in a small town that came to symbolise the victory over fascism.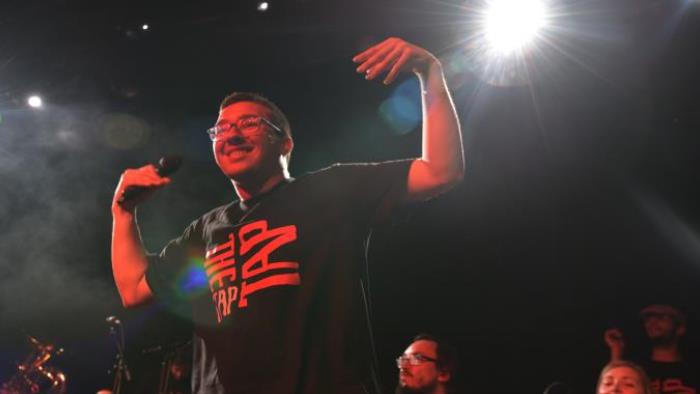 Two Roads
The Tap Tap's musicians and singers are all from Jedlička's Institute – people living with various diagnoses as well as diverse personalities and original humour.