China's Artful Dissident
(China's Artful Dissident)
An anonymous Chinese artist is fighting against a totalitarian state that has already caught up with many of his colleagues. What can one person do against a seemingly omnipotent regime?
The place of work of Badiucao, as the Chinese artist calls himself, is the social networks and streets of Australia, where he has fled from the Communist regime. His political drawings critiquing the Chinese government are spreading around the world thanks to his fans. To have a voice, a dissident must have no public name or face. Documentary filmmaker Danny Ben-Moshe came a few paces closer to him than others, yet Badiucao is careful not to reveal too much about himself so that the Chinese government cannot find him. If they did, he and his family would face severe punishment. But he is convinced that he could not live with himself were he to choose a comfortable life in silence.
Czech premiere
About the film
Director: Danny Ben-Moshe
Australia, China, France, USA
2019 | 60 min.
Language: English, French, Mandarin (Chinese)
Subtitles: English, Chinese
Category
Director
Danny Ben-Moshe
Filmography
2019 - Outback Rabbis
2019 - China's Artful Dissident
2017 - Shalom Bollywood: The Untold Story of Indian Cinema
2017 - My Mother's Lost Children

Screenings
11. 09.

17:30
Atlas - Large Hall

20. 09.

19:45
Evald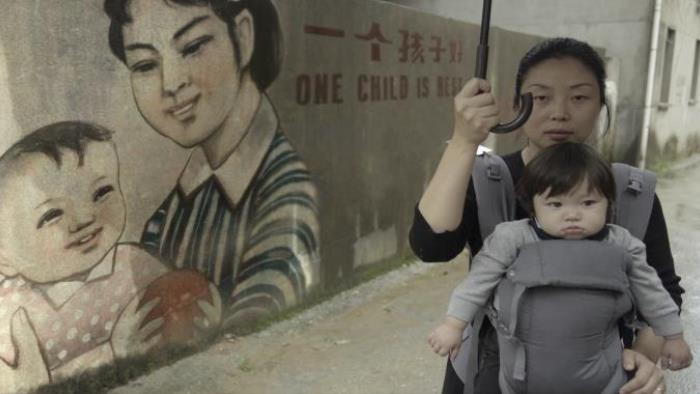 One Child Nation
China's one child policy has left scars that did not heal even after it was abolished in 2015. Almost every Chinese family carries them, and some of them go far beyond the country's borders.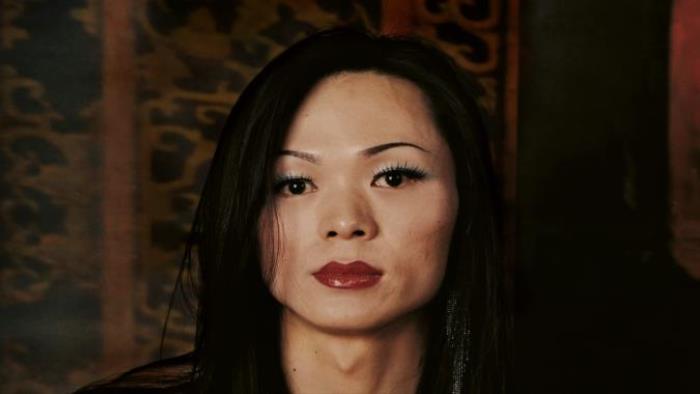 The Two Lives of Li Ermao
The time-lapse story of the life of trans woman Ermao is a portrait of a person longing for love and acceptance, whose life is full of harsh twists and turns in the urban and rural environment of contemporary China.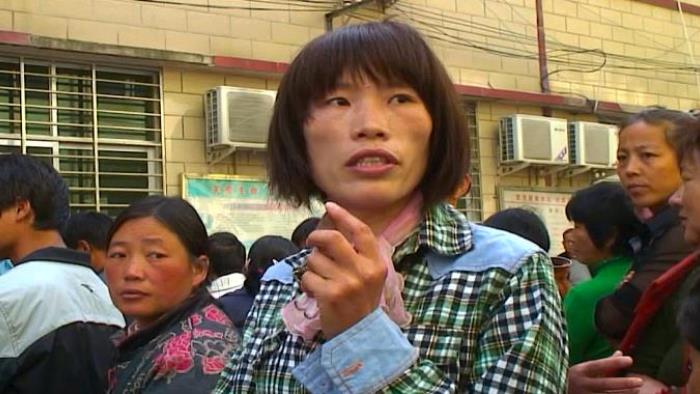 Ximei
She herself is fighting an incurable disease, but has enough strength to help others. In China, which boasts economic success, but ostracises those with AIDS.