No Gold for Kalsaka
(Pas d'or pour Kalsaka)
Burkina Faso has succumbed to gold fever. Foreign companies promise investments and prosperity in exchange for mining permits, but the village of Kalsaka already knows how brutal waking up from golden dreams can be.
All that remains of the gold-bearing mountain above Kalsaka, once the site of a traditional holy place, is a ragged crater emitting toxins that threaten drinking water. The gold is gone and the villagers, who worked for foreign miners for 5 years, have lost their livelihood. They could return to what supported them from time immemorial – working the land – if only there were any uncontaminated soil left. Meeting this situation, filmmaker Michel K. Zongo allows the villagers to tell of where their trust in the false promises of foreigners and their own politicians alike has led them. This retrospective narrative, combining elements of local folklore with the stylisation of westerns, fluidly links the past with the dismal present-day, when the golden gateway to the future has collapsed.
Czech premiere
About the film
Director: Michel K. Zongo
Burkina Faso, Germany
2019 | 80 min.
Language: French
Subtitles: English
Category
Director
Michel K. Zongo
Filmography
2019 - No Gold for Kalsaka
2015 - La sirène de Faso Fani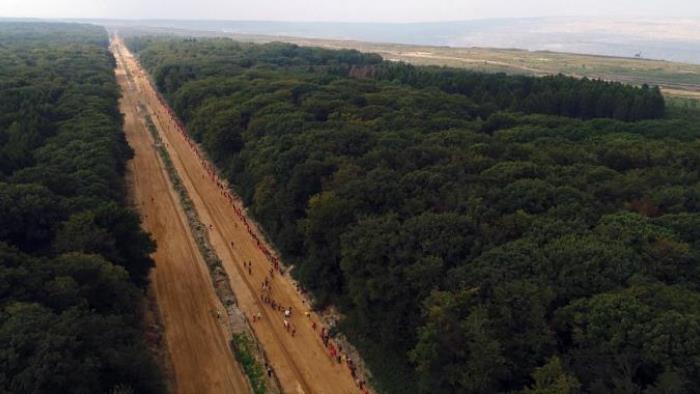 The Red Line - Resistance in Hambach Forest
The inhabitants of the German coal basin are opposed to mining, which is set to expand despite the announced move away from fossil fuels. The local environment and their homes are at stake. How far can civil resistance be taken?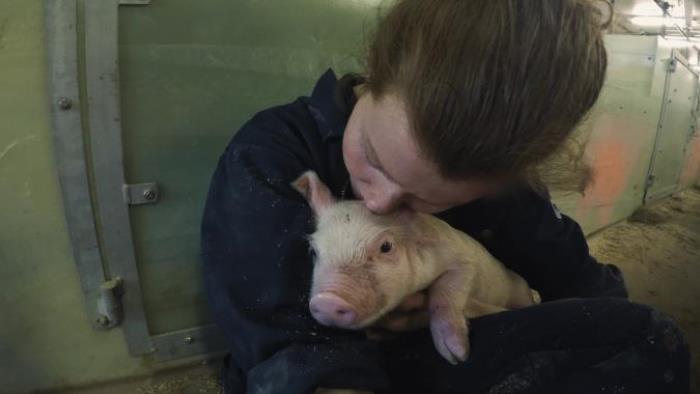 The Secret Lives of Pigs
Norwegian farmers like to boast about the high living standard their animals enjoy, but there is no official evidence of this, which led teacher Norun Haugen to visit pig farms with a hidden camera.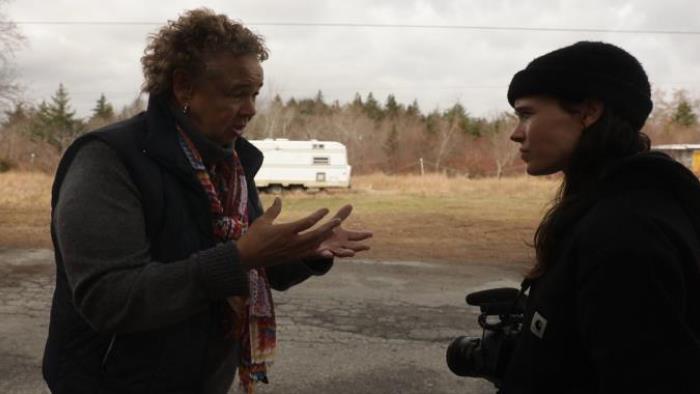 There's Something in the Water
Canadian actress Ellen Page sets out on a trip through her native province of Nova Scotia. The main trigger for the journey and making this film was the eponymous book by Ingrid Waldron, which draws attention to a new phenomenon: environmental racism.