The Feminister
(The Feminister)
Behind the scenes at the highest level of world politics, through the eyes of former Swedish Foreign Minister Margot Wallström, who, when assuming the post, resolved to promote feminist foreign policy.
The film starts tracking this experienced diplomat in 2014, when she assumed the post of Foreign Minister. We observe her hectic work pace and diplomatic meetings at which she persistently promotes human rights and gender equality. Her directness is often a thorn in the side of many of the world's politicians, and, over time, we see various verbal attacks against her and her efforts to repel them. The crew making this extraordinary documentary successfully got close access to one of the world's leading politicians. As a result, the film offers not only a glimpse behinds the scenes of high level world politics, but also a portrait of a woman who has managed to gain a position in what is chiefly a male world.
Czech premiere
About the film
Director: Viktor Nordenskiöld
Sweden
2019 | 85 min.
Language: English, Swedish
Subtitles: English
Category
Director
Viktor Nordenskiöld
Festival guest on days
Mar 06 - Mar 09, 2020
Filmography
2018 - The Feminister
2015 - The Clip
2014 - Out of This World

The Forum
For half a century, the world's most influential people have gathered at the World Economic Forum in Davos, which provides them with a unique platform to solve global problems. How do they make use of this opportunity?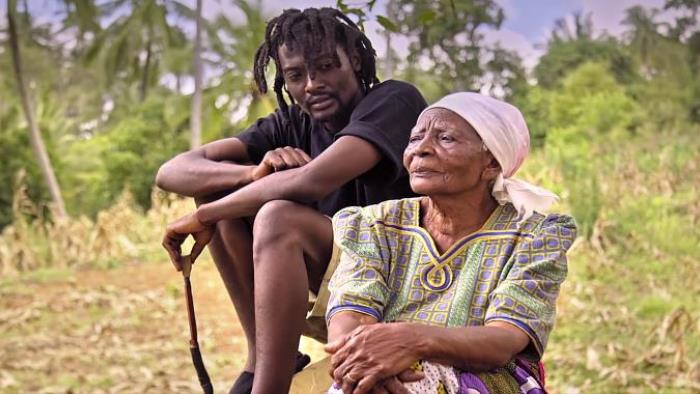 The Letter
A 94 year-old Grandmother with a fearless spirit, must overcome dangerous accusations of witchcraft that are coming from within her own family. In Kenya, dozens of old women and men are victims of lynching following allegations of witchcraft, often being accused by their own relatives.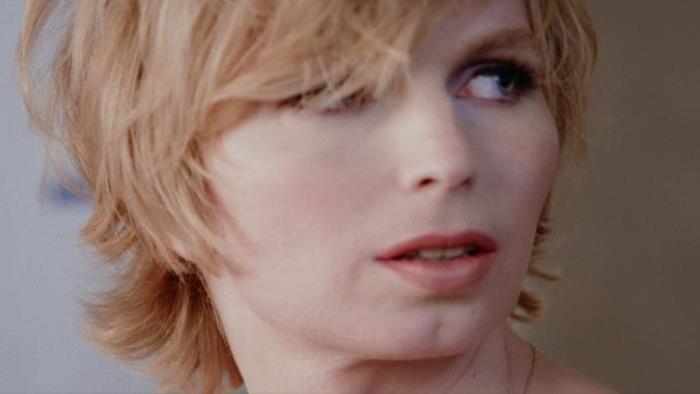 XY Chelsea
A look into the life of whistleblower Chelsea Manning, who, even after being released from prison, refuses to give up her activism and continues to pursue everything she believes in.