For almost 50 years Israeli lawyer Lea Tsemel has defended clients she considers to be political prisoners. The vast majority of the public has a different name for them – terrorists.
13-year-old Palestinian Ahmad was involved in an attack during which an Israeli boy of the same age was stabbed. Lea defends him. The case arouses emotions, but this "devil's advocate" is used to that. Why has she defended clients, many with blood on their hands, for decades? The film seeks an answer in this comprehensive character study, using refreshing elements of style – e.g. animations that evoke the impression of a court sketch. Slowly a portrait is assembled, not hiding the controversy surrounding the protagonist but making it possible to understand her within a broader context, which is so important for Israeli-Palestinian relations.
Czech premiere
About the film
Director: Rachel Leah Jones, Philippe Bellaiche
Israel, Canada, Switzerland
2019 | 108 min.
Language: Arabic, Hebrew
Subtitles: English
Category
Director
Rachel Leah Jones
Filmography
2019 - Advocate
2011 - Gypsy Davy
2007 - Ashkenaz
2002 - 500 Dunam on the Moon
Philippe Bellaiche
Filmography
2019 - Advocate

Screenings
14. 09.

18:00
Atlas - Small Hall

17. 09.

20:30
Svetozor - Large Hall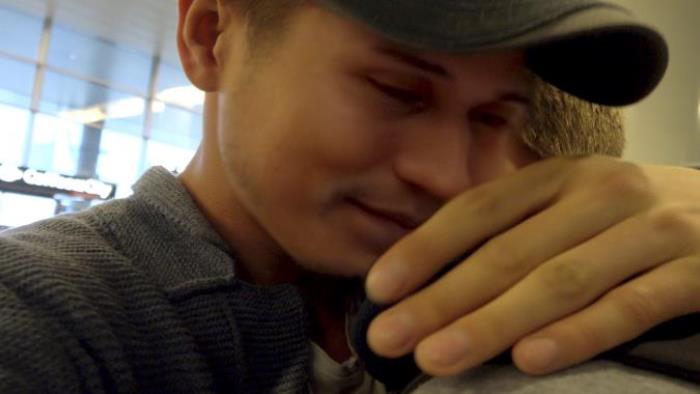 Welcome to Chechnya
In Chechnya, homosexuality is a disgrace – for the individual and their family. Those who have escaped now have the chance to tell their story.