The Last Male on Earth
(The Last Male on Earth)
The last 3 years in the life of the "Czechoslovak" rhinoceros Súdán, the last male of his species, are evidence of the paradoxical human insistence on rescuing symbols when a more radical change in our behaviour towards life on our planet is needed.
This northern white rhinoceros lived in the Czech lands for 34 years. In 1975, the Sudanese native was moved to the Dvůr Králové Safari Park. In 2009, in a last effort to save this species on the brink of extinction, Súdán returned to Africa. He spent 8 years on a Kenyan game reserve in the care of keepers, and under constant guard. Poaching, which has been impossible to stop, and illegal international trade sentenced Súdán's entire species to death. He evaded harm, but his international fame brought a constant stream of tourists to disturb his final days. Now the only hope for saving this species lies in 2 surviving females and Súdán's sperm.
About the film
Director: Floor van der Meulen
Netherlands, Belgium, Germany
2019 | 71 min.
Language: English, German, Italian, Swahili
Subtitles: English
Category
Director
Floor van der Meulen
Filmography
2019 - Last Male on Earth
2018 - Greetings from Aleppo
2016 - 9 days: From My Window in Aleppo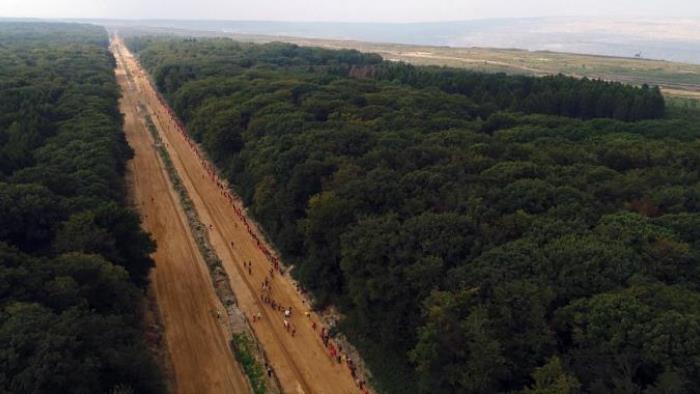 The Red Line - Resistance in Hambach Forest
The inhabitants of the German coal basin are opposed to mining, which is set to expand despite the announced move away from fossil fuels. The local environment and their homes are at stake. How far can civil resistance be taken?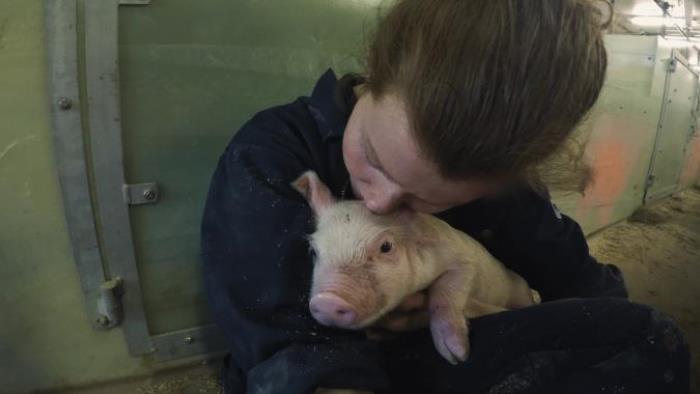 The Secret Lives of Pigs
Norwegian farmers like to boast about the high living standard their animals enjoy, but there is no official evidence of this, which led teacher Norun Haugen to visit pig farms with a hidden camera.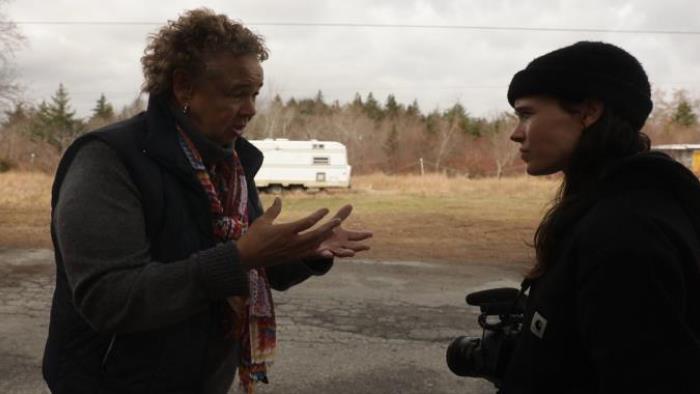 There's Something in the Water
Canadian actress Ellen Page sets out on a trip through her native province of Nova Scotia. The main trigger for the journey and making this film was the eponymous book by Ingrid Waldron, which draws attention to a new phenomenon: environmental racism.