Freddy is 30 and eager to become a parent. But in his case, this commonplace wish becomes a big challenge. He's a transgender man. The intimate story of a dad who brought his own child into the world.
The first test for Freddie was the process of transforming into a man. Thanks to the doses of hormones, his face became covered with a beard, his voice deepened, and his body became physically stronger, but he retained female genital organs. Now comes another emotionally draining battle. How do people react to a pregnant man? Freddie's biggest supporter is his mother. She holds his hand while waiting for the test results, helps choose his pregnancy trousers and is present at the birth. But the thoughts racing through his head are something he must deal with alone. In addition to internet attacks and publicity, he also fears a confrontation with his father. How will he eventually assume the paternal role?
About the film
Director: Jeanie Finlay
UK
2019 | 88 min.
Language: English
Subtitles: (No Subtitles)
Category
Director
Jeanie Finlay
Filmography
2019 - Seahorse
2016 - Indietracks
2015 - Orion: The Man Who Would Be King
2014 - Pantomime

School of Seduction
The stories of three women attending courses in a Russian seduction school and the development of their romantic life provide a picture of both women and men in contemporary Russian society.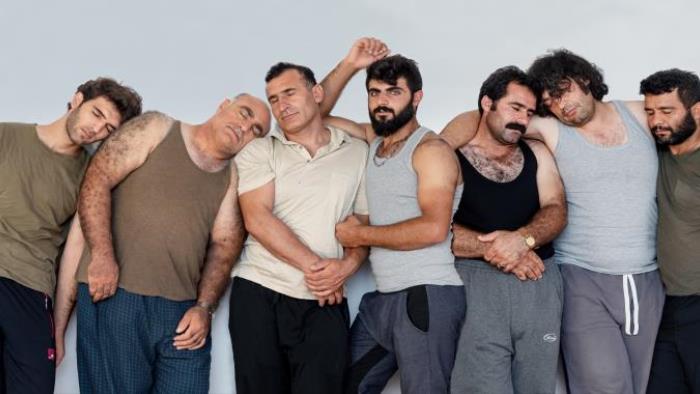 The Bachelor House
Seven Kurdish men living in one flat in Istanbul. Each has his own story but they all share one room, arguments about unwashed dishes, and the longing to stand on their own two feet. Living with a partner is only a dream in this bachelor house.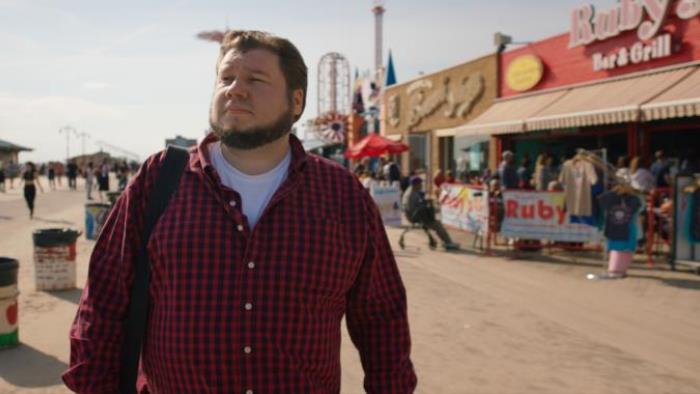 The Happiest Man on Earth
Finland has recently become famous as a country of emancipated women. Internationally acclaimed creator Joonas Berghäll corrects this reputation with a portrait of overworked, broken, drunk and frustrated Finnish men.