Men have rights. Men have emotions.
Guests: Dan Doty
11. 03. 19:00h
Kino 35, Štěpánská 35, Prague 1
Moderátoři": "Matouš Hrdina, Heroine
The role of men has been visibly changing over the past few years, along with the demands and expectations of their surroundings. For some, true masculinity lies in strength and dominance, while others are opposed to toxic masculinity ad prefer sensitive men who do not hide their emotions. How should men approach their identity in order to best succeed in today's world? Is it necessary to protect men's rights in the same way as women's?
Dan Doty has many years of experience providing therapeutic help to men and adolescents. He and his Evryman organisation coordinate men's support group meetings and retreats in the American wilderness, where he helps men to find their place, and teaches them to express their own emotions and deal with difficult life situations.
The debate follows the screening of the film and is only accessible with a valid ticket. The ticket can be purchased at the cinema website.

The discussion will be simultaneously interpreted into Czech and Czech sign language.
ACCOMPANYING EVENT TO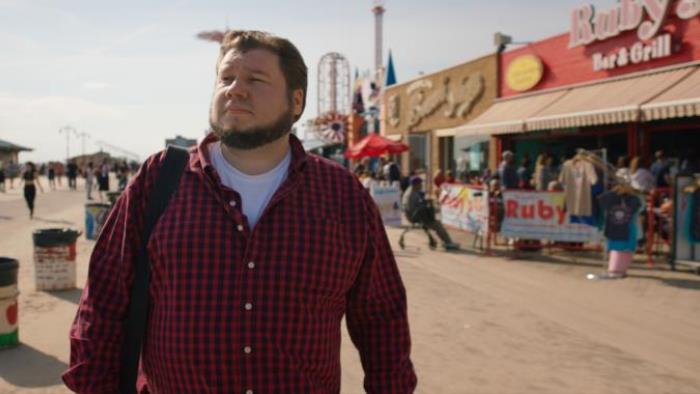 Finland has recently become famous as a country of emancipated women. Internationally acclaimed creator Joonas Berghäll corrects this reputation with a portrait of overworked, broken, drunk and frustrated Finnish men.