Can we still reverse climate change?
Guests: Stefan Rahmstorf
10. 03. 19:00h
Kino 35, Štěpánská 35, Prague 1
Moderátoři": "Simona Fendrychová, Aktuálně.cz
Average temperatures continue to rise, weather fluctuations occur more often, and scientists' warnings about the irreversibility of climate change increase in urgency. What awaits us in the future? Should we aim towards a more prudent and sustainable way of life, or is it enough to rely on scientific solutions? Have we reached the breaking point and the world will never again be the same?

Stefan Rahmstorf is one of the world's leading climatologists, and an expert on ocean issues and extreme climatic phenomena. He is employed at the Potsdam Institute for Climate Impact Research.

The debate follows the screening of the film and is only accessible with a valid ticket. The ticket can be purchased at the cinema website.

The discussion will be simultaneously interpreted into Czech and Czech sign language.
The event is supported by the Heinrich Böll Foundation.
ACCOMPANYING EVENT TO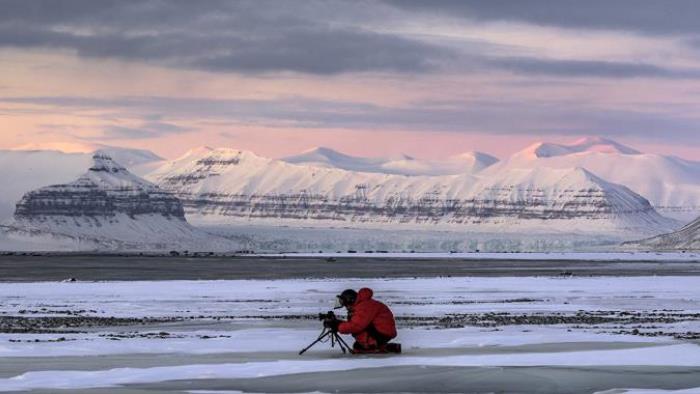 Climate change delivers many ominous phenomena but there is an equally diverse set of resources to combat it. But humanity must not waste any of the time that is running out with every drop of melting ice.