How to talk to children about climate change
08. 03. 17:30h
Audience Centre at Tibet Open House, Školská 28, Prague 1
Adults have a tendency to protect children from information that might upset them – and the facts about climate change often belong to this category. However, this is a topic that cannot be avoided, especially as it will have a significant impact on the lives of today's children.

Climate change is no longer a theoretical problem in the Czech Republic. In recent years, we have seen its effects immediately in our landscape – forests, rivers and cities. How to talk about it with children without scaring them? It is advisable to try to deal with the unpleasant truth first in yourself and to experience your own environmental grief. With children, we can talk about climate change with a greater understanding of their feelings, and we can better estimate their abilities and needs to comprehend what is happening. With the help of our lecturers and experts, you can try to talk to children about climate change without scaring them.
The workshop was jointly prepared by the educational programmes of People in Need: One World in Schools and Variants. Suitable for parents, educators and the general public.
The event will be translated into Czech sign language.

Facebook event

Screening of the film on 8.3. in Světozor's large theatre at 15.30
ACCOMPANYING EVENT TO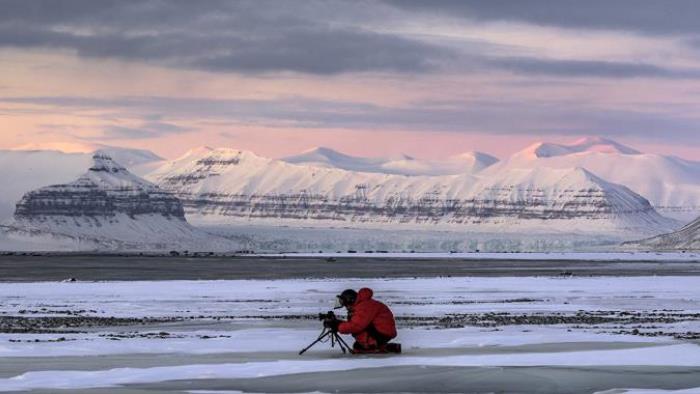 Climate change delivers many ominous phenomena but there is an equally diverse set of resources to combat it. But humanity must not waste any of the time that is running out with every drop of melting ice.