Retrospective: Matthew Heineman
In his relatively short career, Matthew Heineman has built a respected position on the American documentary scene. He has already earned an Oscar nomination and won an Emmy Award. His gonzo style, reminiscent of narrative feature films, is very naturalistic and does not show any signs of the clumsiness that sometimes accompanies docudrama films. Although often working in extreme conflict situations or among the drug cartels, he is able to gain the confidence of the parties involved, while maintaining an impartial approach.
Films in category Retrospective: Matthew Heineman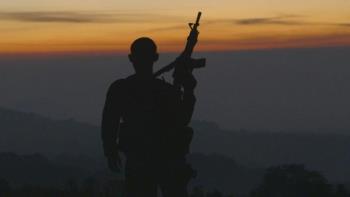 A riveting look behind the scenes of the battle with drug cartels, who continue to have an enormous impact on life in Mexico as well as beyond its borders in the USA.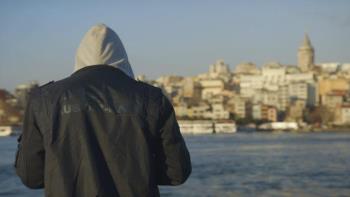 A raw portrayal of atrocities committed in Syria as viewed by Hamoud and Hassan, two civil journalists who, despite brutal repression, bring information about a heavily beleaguered city to the outside world.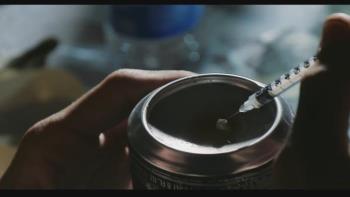 From Columbus, Ohio, to Guerrero, Mexico. Nothing can stop it. The drug epidemic ravages lives and communities on both sides of the border.