One Zero
The average European spends one whole day a week online. Internet, social networks, computer games, virtual reality, new technologies. All this is made up of combinations of ones and zeros. For most of us, their clusters and rows are unintelligible, but they are increasingly affecting our everyday lives – both positively and negatively. The films in this category provide a colorful mosaic of the corners of cyberspace, which open possibilities for the development of new ideas, but also distort relations between people.
Films in category One Zero
Three young people from Ghana have established an unconventional business: preying on naïve Americans and Europeans on online dating sites.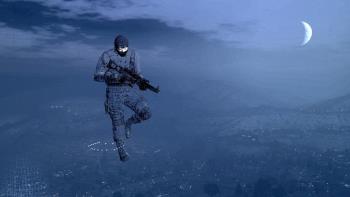 Bored computer game players in the USA have a new form of entertainment. A strange game between online players and the police overflows into the real world.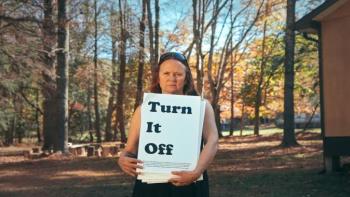 Hypersensitivity to electricity, the internet and microwave radiation. A problem hard to grasp for doctors but one affecting more people every day.