UnEarthed
Environmental films at a human rights festival? They increasingly have a place here. Extinction of species, pollution of the water, air and soil, global warming, inefficient handling of natural resources… Living conditions are changing irreversibly in some parts of the world, and environmental changes lead to migration or trigger armed conflicts. And the highest burden is often on those who are unable to defend themselves.
Films in category UnEarthed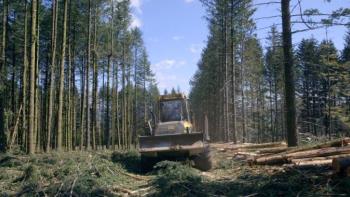 Director François-Xavier Drouet heads to the French forests. Their surface area is growing, but their diversity is declining. What are the paths to a viable forest?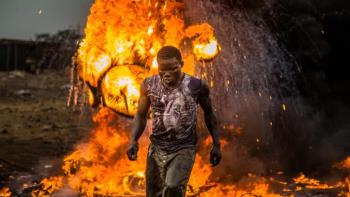 Originally an African swamp, now a huge dump for European electronic waste and one of the world's most toxic sites, Ghana's Agbogbloshie continues to brim with activity.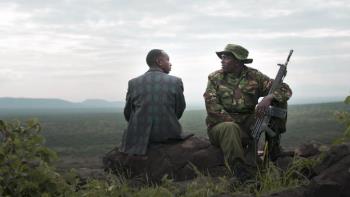 "We hunt elephants, the park rangers hunt us." This adventurous docu-thriller from the Kenyan bush looks at ivory trading through the eyes of both poachers and wildlife rangers.