???
The 21st century brings with it all new types of uncertainties and challenges that impact our perception of ourselves. What the different groups and personal identities of the 20th century were based on cease to apply; on the contrary, new demands are being made from different sides to respect individualities that the majority of society has not yet paid attention to. The heroes and heroines of the films in this category strive to become a part of a society that for one reason or another does not accept them. They do not want to live solitary lives, but also want to find their own way, often facing misunderstanding among those closest to them.
Films in category ???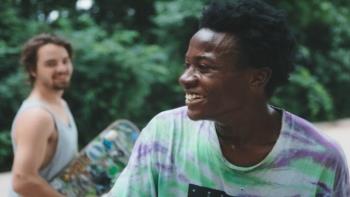 This Oscar-nominated film starts out as a tribute to the relaxed life in a skate community but goes on to reveal the roots of the vicious circle of domestic violence.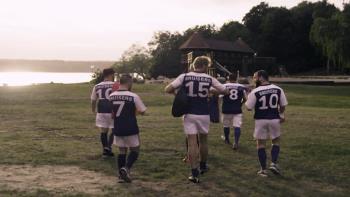 "Not ashamed of being seen" is the motto that the Berlin Bruisers – the first German gay rugby team – live by in their daily lives and when playing sports as they destroy all stereotypes on the playing field.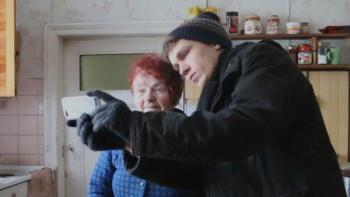 A young Polish gay man and his grandmother love each other, but do not understand each other. An intimate dialogue about freedom of choice and fulfilment of traditional duties.