Czech premiere
Roll Red Roll
Roll Red Roll
Nancy Schwartzman
USA | 2018 | 57 min.
Language: English
Filmy jsou promítány v českém znění
nebo s českými titulky
Steubenville, Ohio found itself at the centre of attention in America in August 2012. The rape of a 16-year-old girl revealed that the roots of "rape culture" are deeply embedded in society.
It would have been a party like any other... Had the members of the revered local football team not sexually abused an underage girl. Had they not started boasting online on social media platforms. And had one blogger not followed the digital traces of the crime. When the case came to light and attracted the attention of the media and the public, the neighbourhood tried to downplay the behaviour of "our boys" and to blame the victim, who after all must have known what she was getting herself into. The documentary reveals the crime layer by layer, exposing the complicity of coaches, teachers and parents, as well as the role social networks play in similar cases.
Impact
The film Roll Red Roll about a rape case in Ohio shows the need to combat rape culture and stereotypical male behaviour towards women. In the Czech Republic, the Konsent association is committed to this topic. Its new campaign Respect is Sexy informs both sides about what behaviour is unacceptable, which borders should no longer be crossed without the other person's consent and how to maintain them in various situations. Promote the campaign financially or by sharing information with those around you. On Sunday, 10 March, you can visit the workshop How to Talk to Kids About Sex, led by the Konsent association. More info: https://www.konsent.cz/respektjesexy
Director
Nancy Schwartzman
Festival guest on days
Mar 11 - Mar 14, 2019
Filmography
2018 - Roll Red Roll
2016 - Split
2014 - Just the Three of Us

Sales
Nancy Schwartzman
Sunset Park Pictures
e-mail: info@rollredrollfilm.com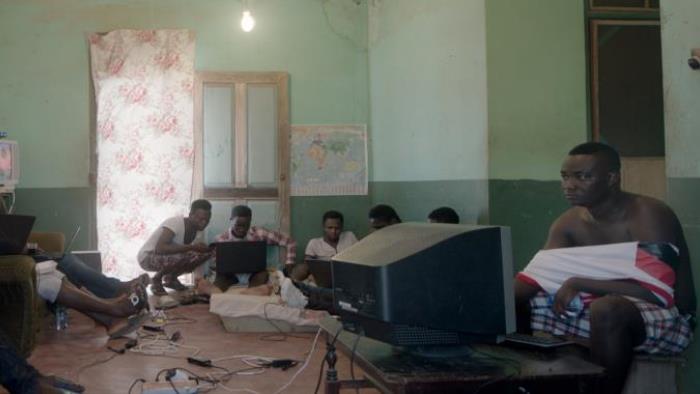 Sakawa
Three young people from Ghana have established an unconventional business: preying on naïve Americans and Europeans on online dating sites.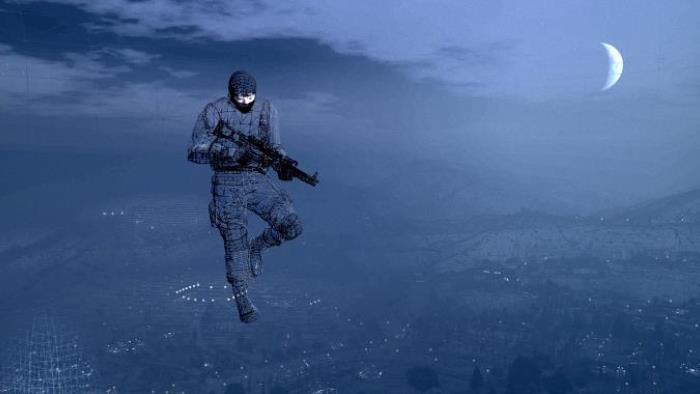 Swatted
Bored computer game players in the USA have a new form of entertainment. A strange game between online players and the police overflows into the real world.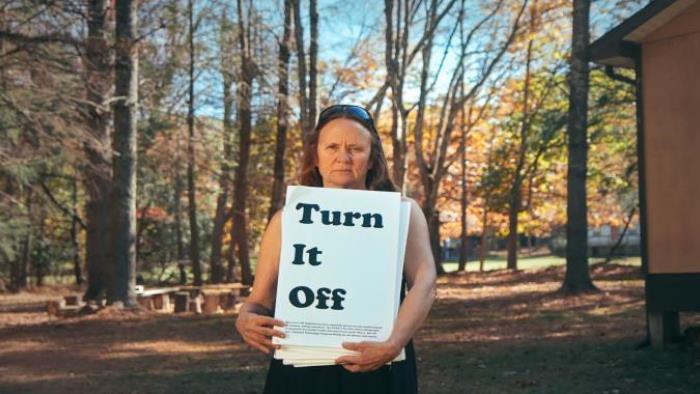 Ubiquity
Hypersensitivity to electricity, the internet and microwave radiation. A problem hard to grasp for doctors but one affecting more people every day.