Czech premiere
Harbourboyz
Heijplaters
Mirjam Marks
Netherlands | 2018 | 16 min.
Language: Dutch
Filmy jsou promítány v českém znění
nebo s českými titulky
Heijplaat is a workers' colony in the seaside district of Rotterdam. People of different nationalities and cultures have lived here side by side since the early 20th century, lured by the offer of work in the harbour.
Max, Emre, Yash, David and Hilson are five inseparable school friends. They all grew up in the Netherlands, though their families come from Turkey, Suriname, Syria and China. There are not many places for entertainment in the industrial district, yet the group have found a playground for their adventures among the freight containers and ships, and the difference between their origins and their beliefs is no obstacle to their friendship.
Director
Mirjam Marks
Filmography
2018 - Harbourboyz
2017 - Pride & Prejudice
2016 - Spotlight on Merna
2016 - The Girl of 672k
2014 - Closer to Sarah
2013 - The Qi of China
2013 - Kidz in da City
2010 - Jong!Suriname
2006 - B.E.T.O.N.
2005 - Valerie

Skip and the Rhythm Rangers
"Those who try to achieve exceptional things will make the most of their lives." For 14-year-old Skip, dance is everything. And despite the brutal bullying he faces because of his hobby, he wants to stay true to himself.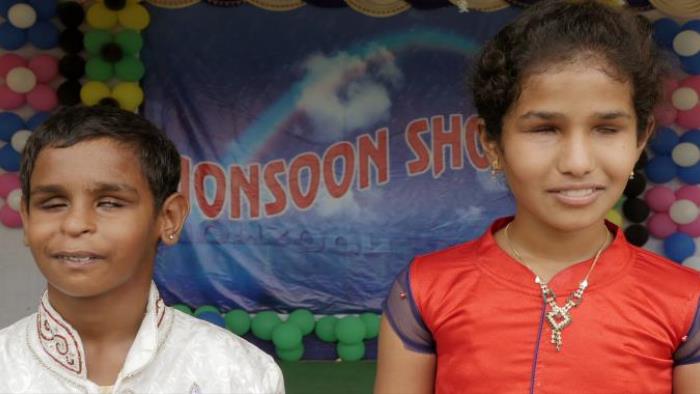 The Monsoonshow
Kunál Singh is an energetic and confident boy. He goes to school, enjoys watching movies from which he quotes his favourite lines, and knows all the world's capitals by heart.