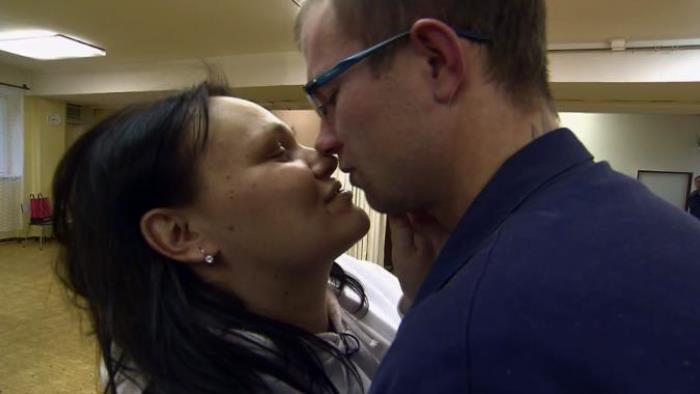 World premiere
Another Chance
Začít znovu
Eva Tomanová
Czech Republic | 2019 | 75 min.
Language: Czech
Filmy jsou promítány v českém znění
nebo s českými titulky
The tale of a professional marriage fraudster and his last victim, who, even after the truth is known, continues their relationship and waits for him to return from prison.
Monika is a middle-aged woman. Mirek is a convicted marriage fraudster serving his prison term. This psychological portrait of uneven love tracks how their relationship changes in a framework of prison bars, childbirth, and a positive HIV diagnosis. The documentary examines the innermost feelings of the two protagonists as they change over time. What were at first love letters become threats of court-ordered eviction. In this new light, Mirek's homecoming turns into more of a nightmare.
Director
Eva Tomanová
Filmography
2018 - Born in 1918
2018 - Another Chance
2016 - I Won't Sell My Soul
2014 - Always Together
2011 - In the Shadow of the Skulls

Sales
Jiří Konečný
producent, Endorfilm
e-mail: jiri@endorfilm.cz