International premiere
Queen of Hearts
Queen of Hearts
Louise Detlefsen, Mette-Ann Schepelern
Denmark | 2018 | 86 min.
Language: Danish
Filmy jsou promítány v českém znění
nebo s českými titulky
This close-up portrait of Lizette Risgaard, the first woman to lead Danish trade unions, documents her difficult task as she tries to revive a failing organization's original standing.
In 2015, Lizette Risgaard was elected by a large majority to head the Danish Confederation of Trade Unions. This almost unknown office worker was soon one of the most powerful women in Denmark. A staunch trade unionist in both body and soul, she immediately initiated radical changes in order to return a significant role to an organization that had lost about 500,000 members in recent years. This meant not only reaching a compromise with right-wing politicians but also adopting unpopular, yet necessary, measures. Will she succeed in negotiating good conditions for a new 3-year collective agreement, renew faith in the community, and win the hearts of union workers?
Director
Louise Detlefsen
Festival guest on days
Mar 13 - Mar 15, 2019
Filmography
2018 - Queen of Hearts
2014 - Forsøget
2014 - Lovebirds
2012 - Et forbandet år

Mette-Ann Schepelern
Festival guest on days
Mar 13 - Mar 15, 2019
Filmography
2018 - Queen of Hearts
2004 - 110% Greve
2002 - 100% Greve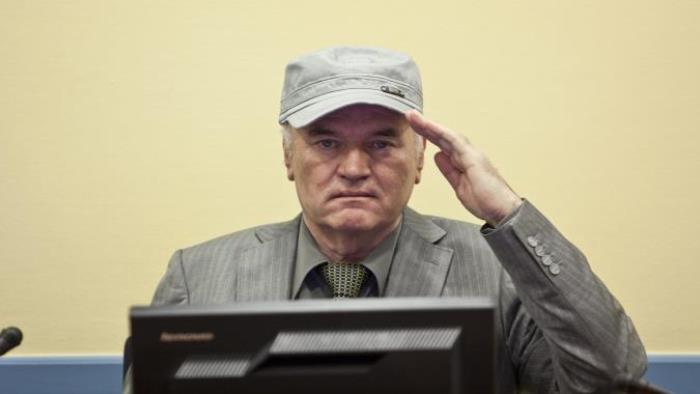 The Trial of Ratko Mladić
The trial of the chief perpetrator of the war crimes committed in Bosnia lasted five years. But proving his guilt of the genocide was much harder than it seemed.
Theatre of War
The Falklands War lasted only 74 days but it left a mark on thousands of lives. Now 6 veterans from both sides have met in order to come to terms with the horrors of war that have never stopped haunting them.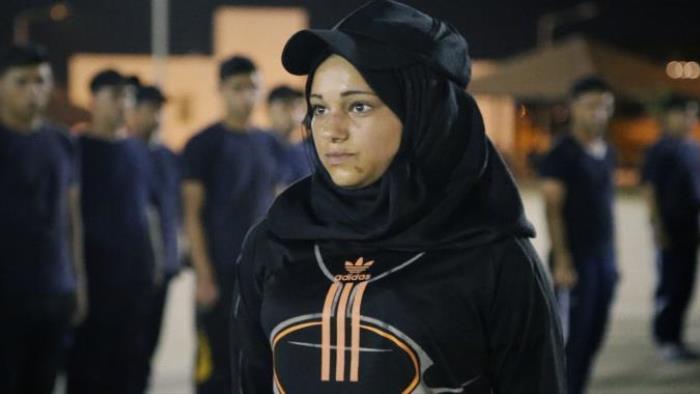 What Walaa Wants
Walaa grew up in Balata, a refugee camp in the West Bank, raised by relatives as her mother was in an Israeli prison. Walaa decides to battle against adverse fate in an unusual way: she wants to be a police officer.