Czech premiere
Dulce
Dulce
Guille Isa, Angello Faccini
Colombia, USA | 2018 | 11 min.
Language: Spanish
Filmy jsou promítány v českém znění
nebo s českými titulky
Little Dulce is afraid of water. But in a village on the Pacific coast, being able to swim is more important than anything else in her life.
The location for this poetic film from Colombia is surrounded by mangrove marshes. Every day the community is threatened by global climate change, as the sea level is set to rise so much that their dwellings will disappear underwater. The unique ecosystem of mangroves on the seashore and the mainland plays an important role in helping to alleviate the warming. Dulce's mother teaches her to swim and promises her that one day, when she overcomes her fear, she will be able to accompany her and the other women from the village in the marshes for the traditional shell harvest.
Director
Guille Isa
Filmography
2018 - Dulce
2017- The Offering
2015- Home at Dawn

Angello Faccini
Filmography
2018 - Dulce
Sales
Darrell Hartman
Jungles in Paris
e-mail: darrell@junglesinparis.com

Skip and the Rhythm Rangers
"Those who try to achieve exceptional things will make the most of their lives." For 14-year-old Skip, dance is everything. And despite the brutal bullying he faces because of his hobby, he wants to stay true to himself.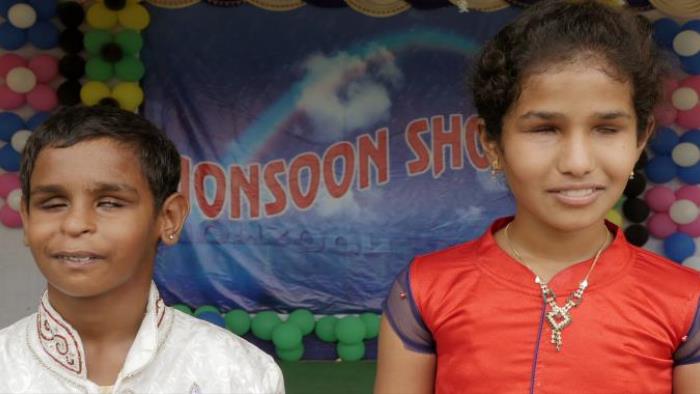 The Monsoonshow
Kunál Singh is an energetic and confident boy. He goes to school, enjoys watching movies from which he quotes his favourite lines, and knows all the world's capitals by heart.