Czech premiere
Grit
Grit
Cynthia Wade, Sasha Friedlander
Indonesia | 2018 | 81 min.
Language: Indonesian
Filmy jsou promítány v českém znění
nebo s českými titulky
Dian was 6 when she heard a rumbling as a tsunami of mud hurtled towards her village. 7 years later, thousands still futilely seek reparation from a powerful mining company.
16 villages disappeared from the face of the earth and 60,000 people had to move, their homes remaining forever buried under mud. This catastrophe in East Java occurred in 2006 when a gas mining company disturbed a hot mud deposit, which erupted to the surface, subsequently destroying everything in its path. However, the company's owner is one of the richest and most influential people in Indonesia. Additionally, when he enters politics, it seems that the justified claims of the affected have no chance. This visually impressive film tracks the persistent but seemingly hopeless long-term battle of the villagers over several years.
Director
Sasha Friedlander
Filmography
2018 - Grit
2011 - Where Heaven Meets Hell

Cynthia Wade
Filmography
2018 - Grit
2016 - Generation Startup
2012 - Mondays at Racine
2010 - Born Sweet
2007 - Freeheld
2003 - Shelter Dogs
1986 - America Undercover

Sales
Sasha Friedlander
SASHA Films, LLC
e-mail: sashafriedlander@gmail.com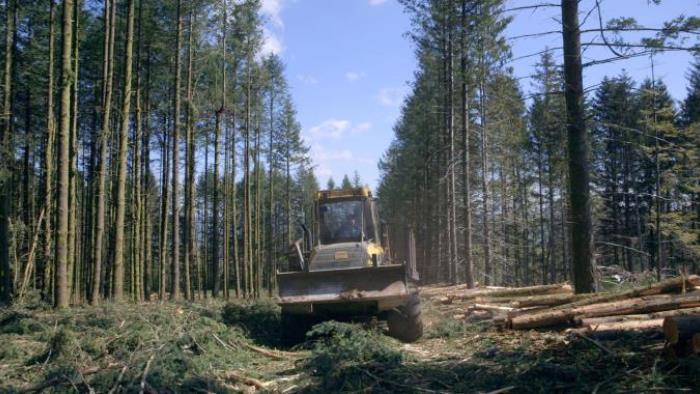 The Time of Forests
Director François-Xavier Drouet heads to the French forests. Their surface area is growing, but their diversity is declining. What are the paths to a viable forest?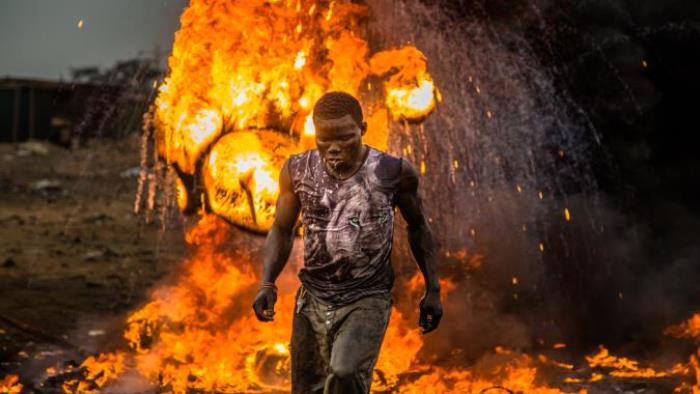 Welcome to Sodom
Originally an African swamp, now a huge dump for European electronic waste and one of the world's most toxic sites, Ghana's Agbogbloshie continues to brim with activity.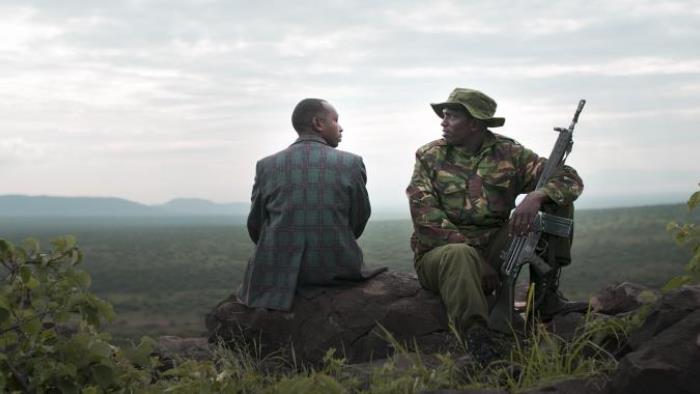 When Lambs Become Lions
"We hunt elephants, the park rangers hunt us." This adventurous docu-thriller from the Kenyan bush looks at ivory trading through the eyes of both poachers and wildlife rangers.