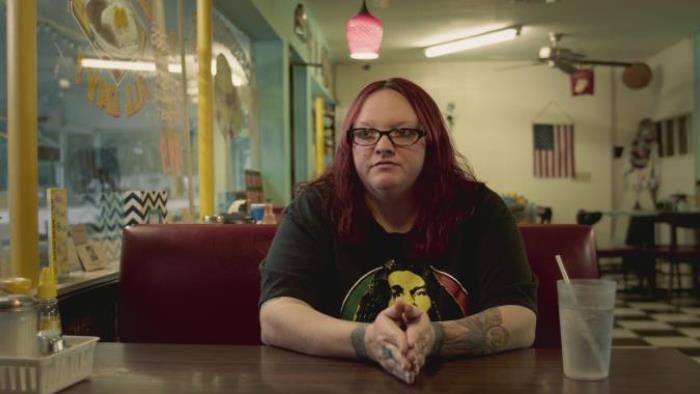 Czech premiere
EXIT - Leaving Extremism Behind
EXIT - Leaving Extremism Behind
Karen Winther
Norway, Germany, Sweden | 2018 | 52 min.
Language: Danish, English, French, German, Norwegian
Filmy jsou promítány v českém znění
nebo s českými titulky
As a teenager, she longed for action and for a community that would accept her. When her expectations were not met by anarchists, she joined the neo-Nazis. But what finally caused her to leave extremism behind?
A Norwegian documentary filmmaker with extremist experiences sets out more than 20 years later on a journey into the past. She finds people with similar stories in Germany, Denmark, France and the US, former adherents of extremist movements who at some point decided that hatred should not rule their lives. In a series of intimate interviews, she shares memories of her crimes, traumas, fear and the courage to radically change her life. Whether it is neo-Nazis, radical anarchists or jihadists, extremism in all its forms is a magnet that attracts young people in a similar way: by creating an alternative to "normal" society and satisfying the unfulfilled desire to belong. How then to escape this attractive force?
Impact
Angela King, one of the characters in the film EXIT – Leaving Extremism Behind, used to be an active neo-Nazi. Today she works for the Life After Hate organisation, where she helps people who want to leave extremist movements. You can support this important activity on the organisation's website. More info: https://www.lifeafterhate.org/donate-1
Director
Karen Winther
Filmography
2018 - Exit - Å forlate ekstremisme
2011 - The Betrayal

Sales
Toril Simonsen
Norwegian Film Institute
e-mail: ts@nfi.no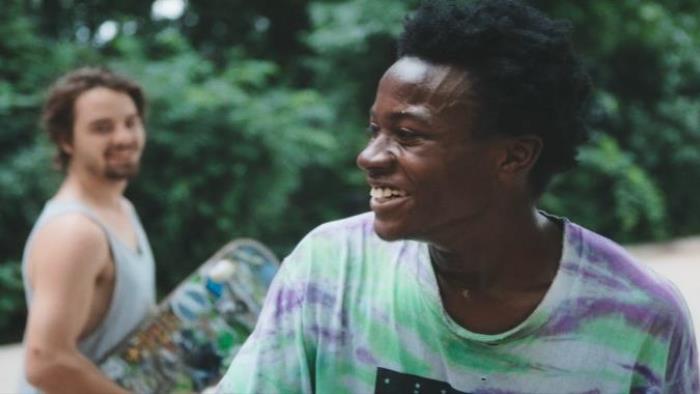 Minding the Gap
This Oscar-nominated film starts out as a tribute to the relaxed life in a skate community but goes on to reveal the roots of the vicious circle of domestic violence.
Tackling Life
"Not ashamed of being seen" is the motto that the Berlin Bruisers – the first German gay rugby team – live by in their daily lives and when playing sports as they destroy all stereotypes on the playing field.
Unconditional Love
A young Polish gay man and his grandmother love each other, but do not understand each other. An intimate dialogue about freedom of choice and fulfilment of traditional duties.