Czech premiere
Hale County This Morning, This Evening
Hale County This Morning, This Evening
RaMell Ross
USA | 2018 | 76 min.
Language: English
Filmy jsou promítány v českém znění
nebo s českými titulky
A visit to the American south offers a look at two young African-American men who are trying to live the best possible life permitted by their circumstances.
With extraordinary sensitivity, director RaMell Ross follows the efforts of his protagonists to lead a happy life. Long shots looking for beauty in the everyday allow the viewer to dive into situations that are completely interchangeable, yet unrepeatable. A daughter's romping, a sunrise, children playing in the street... The desire of a young father to earn the respect of those around him and of his wife, to graduate and to ensure a dignified livelihood. The difficulties he faces in fulfilling his dream uncover the hard facts of American reality, but also the cohesion of the African-American community and the diversity of life in one of the largest countries in the world. In some moments, the film evokes the collaboration of Terrence Malick and Emmanuel Lubezki, becoming the hit of the Sundance Festival 2018.
Director
RaMell Ross
Filmography
2019 - Easter Snap
2018 - Hale County This Morning, This Evening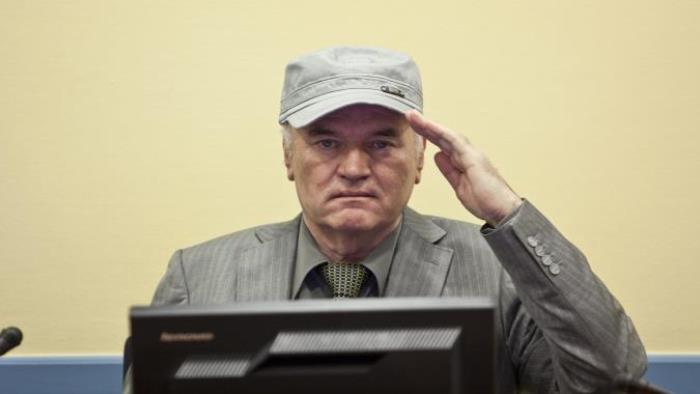 The Trial of Ratko Mladić
The trial of the chief perpetrator of the war crimes committed in Bosnia lasted five years. But proving his guilt of the genocide was much harder than it seemed.
Theatre of War
The Falklands War lasted only 74 days but it left a mark on thousands of lives. Now 6 veterans from both sides have met in order to come to terms with the horrors of war that have never stopped haunting them.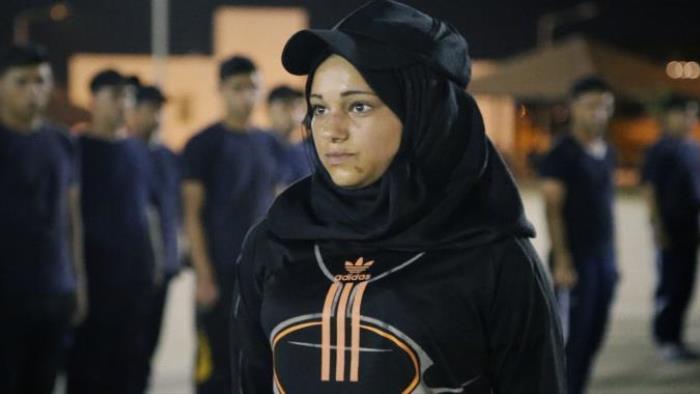 What Walaa Wants
Walaa grew up in Balata, a refugee camp in the West Bank, raised by relatives as her mother was in an Israeli prison. Walaa decides to battle against adverse fate in an unusual way: she wants to be a police officer.