Czech premiere
Love, Scott
Love, Scott
Laura Wayne
Canada | 2018 | 76 min.
Language: English
Filmy jsou promítány v českém znění
nebo s českými titulky
Scott became a victim of hate crime because of his sexual orientation. That night changed his life and gave rise to the "Don't BE Afraid" movement which battles homophobia.
Muted light falls on the face of a gifted music student from Toronto, Canada, who one evening was in the wrong place at the wrong time. Exactly 1 year later, Scott, wheelchair-bound as a result of spinal cord damage, returns to the place where he was stabbed. This sensitively shot film reconstructs the entire event and uses it to explore society's still-conservative stance towards the LGBT minority. The way things develop, interviews with Scott's family, and archive material form a collage that leads Scott from his childhood to the final scene, when he receives a letter from his attacker. "Forgiveness is a journey, a process, a choice that he is faced with every day."
Impact
Scott Jones from the film Love, Scott survived a physical assault motivated by hatred. He decided to face it and set up the Don't BE Afraid campaign, which supports the creative fight against homophobia and transphobia. Contribute to its activities or launch an initiative that will help us to respect each other. Visit the campaign website for more information: http://dontbeafraidcampaign.org/get-involved/
Director
Laura Wayne
Filmography
2018 - Love, Scott
2014 - Most of Us Don't Live There

Sales
Élise Labbé
National Film Board of Canada
e-mail: festivals@nfb.ca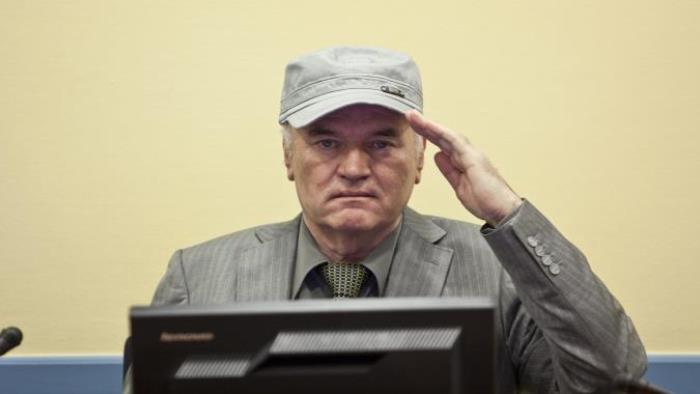 The Trial of Ratko Mladić
The trial of the chief perpetrator of the war crimes committed in Bosnia lasted five years. But proving his guilt of the genocide was much harder than it seemed.
Theatre of War
The Falklands War lasted only 74 days but it left a mark on thousands of lives. Now 6 veterans from both sides have met in order to come to terms with the horrors of war that have never stopped haunting them.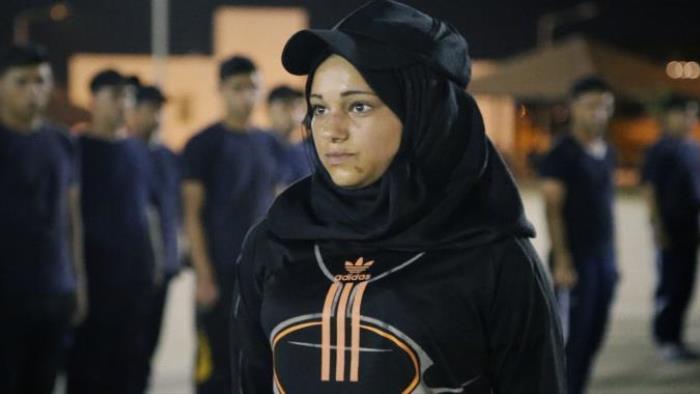 What Walaa Wants
Walaa grew up in Balata, a refugee camp in the West Bank, raised by relatives as her mother was in an Israeli prison. Walaa decides to battle against adverse fate in an unusual way: she wants to be a police officer.