How To Talk To Kids About Sex?
10. 03. 15:15h
Tibet Open House - Audience Centrum, Školská 28, Prague 1
More than 50% of all adolescents use porn as their main source of information about sex. And more than half of those thinks it presents a realistic image of sex. But where should they look for high-quality information?
Sex and relationships are topics that should be talked about with children from a young age. At first, we should strengthen their awareness about their own bodies, then later tell them that storks aren't the ones who bring babies. We should teach them to communicate about sex, break down myths and taboos, and develop their natural attitude towards sexuality and intimacy. Appropriate education serves to prevent sexual violence and high-risk behaviour and also builds mutual confidence between parents and children.
During the workshop with Konsent organisation, you'll find out how to go about this question.
Please fill out the questionnaire (in Czech only) if you are interested in atending the workshop.
Suitable for parents of children aged 12 and under.
ACCOMPANYING EVENT TO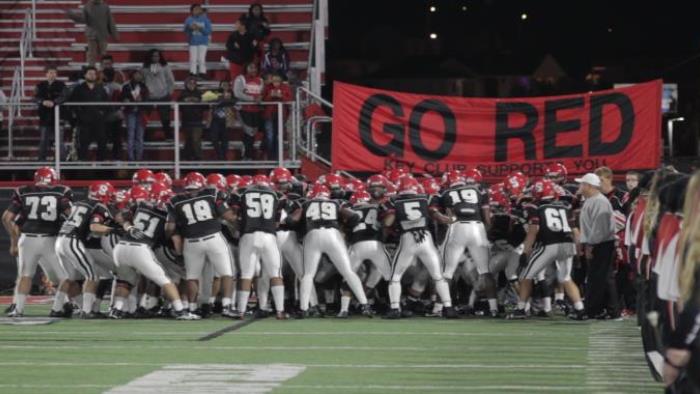 Steubenville, Ohio found itself at the centre of attention in America in August 2012. The rape of a 16-year-old girl revealed that the roots of "rape culture" are deeply embedded in society.