Manic VR: An Immersive Journey Into the World of Bipolar Disorder
Guest: Kalina Bertin
12. 03. 10:00h - 11:15h
Institut Cervantes, Na Rybníčku 536/6, Prague 2
When making her documentary and virtual reality project Manic, Canadian director Kalina Bertin drew on the experiences of her siblings who have bipolar disorder. The resulting work provides a comprehensive view of the inner aspects of a person who has a mental illness.
But how should one address the transition from a traditional, linear narrative to one that is interactive? How do interactivity and immersion into a character influence the viewer and their perception of the story? Which ethical principles must one maintain when portraying metal illness?
In her lecture Kalina Bertin focuses on the creative process she used for making Manic VR as well as on questions associated with the use of virtual reality as a possible aid for treating mental illness.
ACCOMPANYING EVENT TO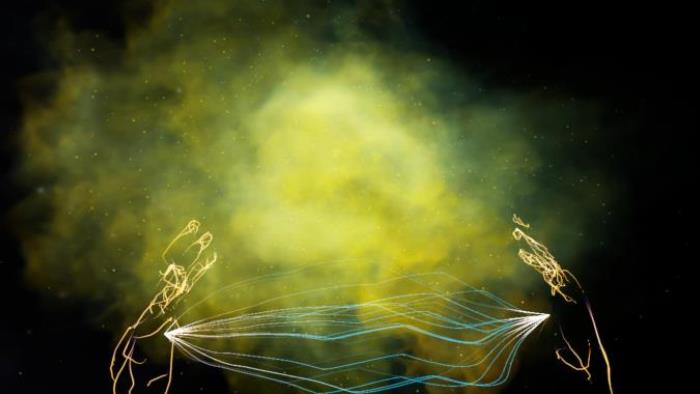 Felicia and François have bipolar disorder. What takes place in their minds? How do they reflect their manic and depressive states?