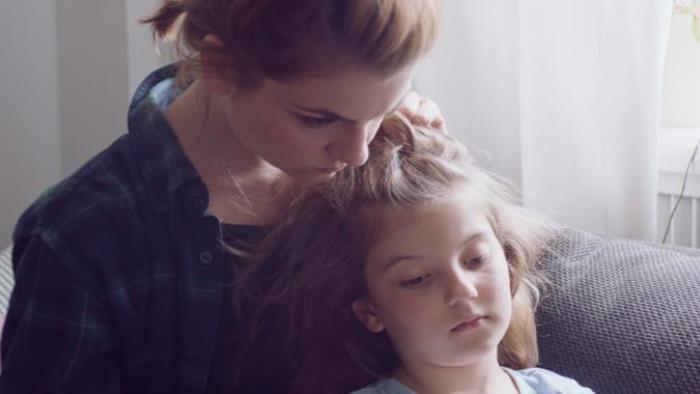 Impreza – The Celebration
Impreza – Das Fest
Alexandra Wesolowski
Germany | 2017 | 76 min.
Category: Eurodrome
Language: Polish
Subtitles: Czech, English
A carefully crafted film that documents the differences in opinion dividing a Polish family and the personal effects of radical social changes under the influence of today's strongly right-wing Polish government.
After a long time living in Munich, young Ola returns to Warsaw to celebrate her grandparents' 50th wedding anniversary with her family. In addition to a harmonious home and general well-being, however, she finds her relatives having developed in a different direction then hers – often polarised – views on topics that resonate across Central Europe. The camera sensitively listens in on snippets of conversations, meetings between doors, and the memories of older generations. It records the sometimes fiercely heated emotions of interpersonal relationships, but never mocks its protagonists. Thanks to their openness, the film – one of the first of its kind among festival films – documents the changes that have been driving Polish society over the past few years.
Alexandra Wesolowski
Filmography
2017 - Impreza The Celebration


Sales
Julian Anselmino
Dreifilm
e-mail: julian@dreifilm.de

Projection
08. 03.

15:00
Evald

Discussion

10. 03.

18:00
Ponrepo

Czech premiere

Discussion

11. 03.

18:00
Bio OKO

Discussion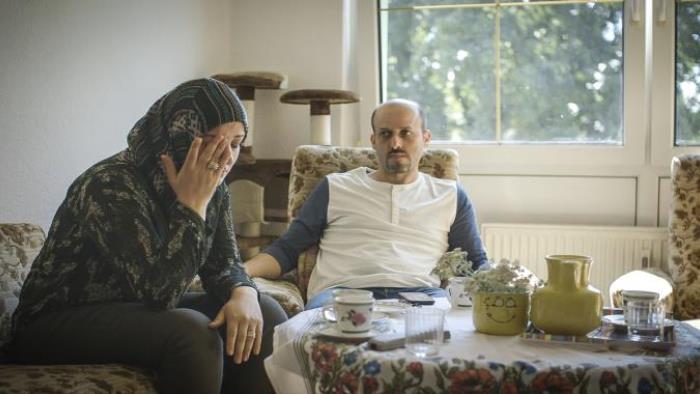 The New Children of Golzow
The village of Golzow is facing a shortage of young people, just like all of the rural regions in the former East Germany. However, the local mayor has a plan: he wants to provide new occupants for school desks through Syrian families.