Ask the Sexpert
Ask the Sexpert
Vaishali Sinha
USA, India | 2017 | 78 min.
Category: Long Live Life!
Language: English, Hindi
Subtitles: Czech, English
In the land that gave the world the Kamasutra, sex is still taboo. Dr Watsa, a 93-year-old "sexpert" and pioneer of sex education who is both beloved and reviled, has been trying to restore Indians' healthy relationship with sex since 1976.
Sexual education is not taught in school in a third of all Indian states. No wonder, therefore, that Dr Watsa's "Ask the Sexpert" column in the Mumbai Mirror is one of the most widely read ever. The 93-year-old sexologist responds patiently and objectively to curious, desperate and sometimes bizarre questions about sex not only in writing, but even in person to anyone who comes to his house. "What I do is literally like a drop in the ocean," Watsa says about his work. The film reveals attempts to raise sexual self-awareness in contemporary India and through these stories provides an intimate portrait of a man who has devoted his life to leading this cause.
Vaishali Sinha
Filmography
2017 - Ask the sexpert
2013 - My Kashmir
2010 - Made in India


Sales
Vaishali Sinha
Coast to Coast Films
e-mail: sinha.vaishali@gmail.com

Projection
06. 03.

19:45
Evald

Discussion

08. 03.

18:00
Svetozor - Large Hall

Discussion

14. 03.

15:30
Atlas - Small Hall

Discussion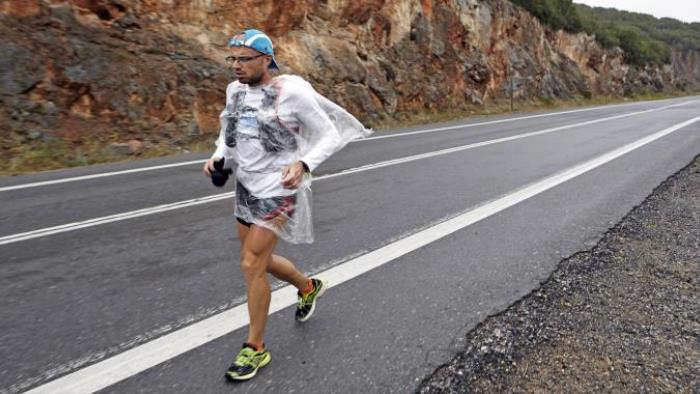 Ultra
An ultramarathon is a race in which the competitors run a distance longer than that of the classic marathon. The Spartathlon is actually six times longer than a marathon. Only those willing to give their all and reach down into the depths of their strength are allowed to participate.