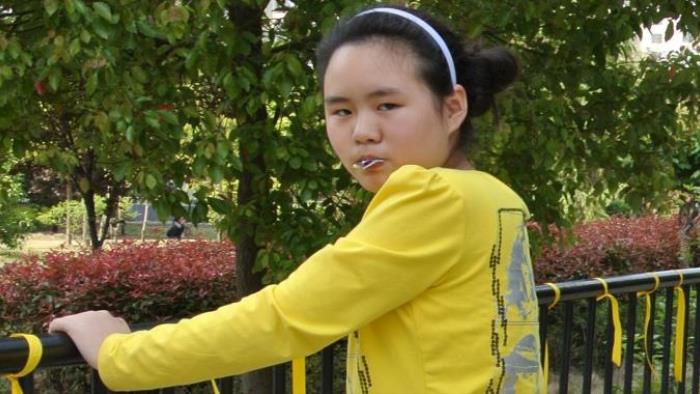 Anni
Anni
Rikun Zhu
China | 2017 | 78 min.
Category: Right to Know
Language: Mandarin (Chinese)
Subtitles: Czech, English
Every child has the right to education in China. But ten-year-old Anni is not allowed to go to school. Why? Her father is a dissident.
Anni and her father moved to be closer to her older sister. The little girl was not in her new school long enough to get settled – the secret police took her away after three days. Her father was, as so many times before, being interrogated. The school preferred to not have anything to do with such a family, so they have refused to continue educating her. Independent Chinese director Zhu Rikun, camera in hand, follows the movement of activists who have joined forces through the Weibo social network to support Anni. Will peaceful protests in front of the school and a petition be enough to pressure the school to take her back?
Rikun Zhu
Filmography
2017 - Anni
2016 - Welcome
2014 - The Dossier
2012 - The Questioning



Sales
Rikun Zhu
Fanhall Films
e-mail: zhurikun@gmail.com

Projection
09. 03.

18:00
Ponrepo

World premiere

Discussion

12. 03.

20:45
Svetozor - Small Hall

Discussion

14. 03.

15:00
Evald

Discussion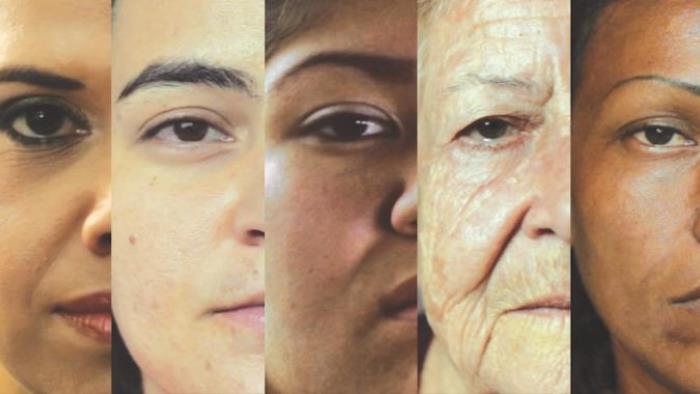 Women of the Venezuelan Chaos
The stories of these five Venezuelan women are very different, but all have one thing in common: They are evidence of a serious social, economic and political crisis in their country, which is on the brink of complete collapse.