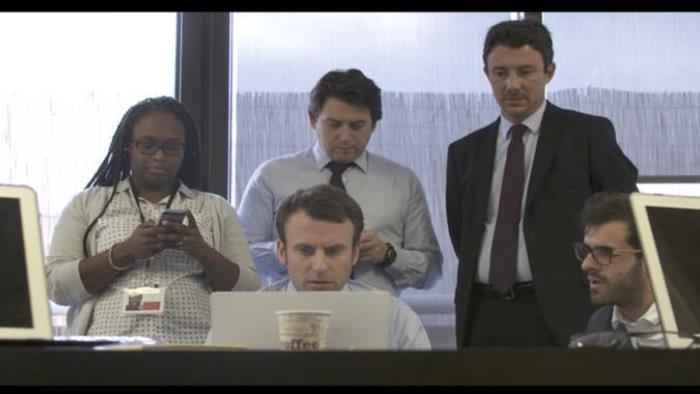 The Candidate: The Rise of Emmanuel Macron
The Candidate: The Rise of Emmanuel Macron
Yann l'Hénoret
France | 2017 | 90 min.
Category: Eurodrome
Language: French
Subtitles: Czech, English
Emmanuel Macron is a man who not only defeated the extremist candidate Marine Le Pen, but was able to shake up long-established political convention in France. For the first time ever, the country's president was not a candidate from one of the two traditional big parties.
The filmmakers spent hundreds of days in close proximity to Macron, from the announcement of his candidacy to his final triumph in taking the presidency. The camera captures behind-the-scenes moments of staff making crucial decisions, television debate preps or encounters with striking workers. It follows the rise of a politician who succeeded in conquering France within a relatively short period of time. Does Macron genuinely possess such a formidable personality, or is he the creation of a brilliant team of marketing and professional media consultants? What role do campaigns play in the politics of today?
Yann l'Hénoret
Filmography
2017 - Candidate: The Rise of Emmanuel Macron
2016 - Dans l'ombre de Teddy Riner

Sales
Arianna CAstoldi

e-mail: arianna.castoldi@groupe-ab.fr

Projection
08. 03.

16:00
Svetozor - Small Hall

Discussion

11. 03.

18:00
Municipal Library - Large Hall

Discussion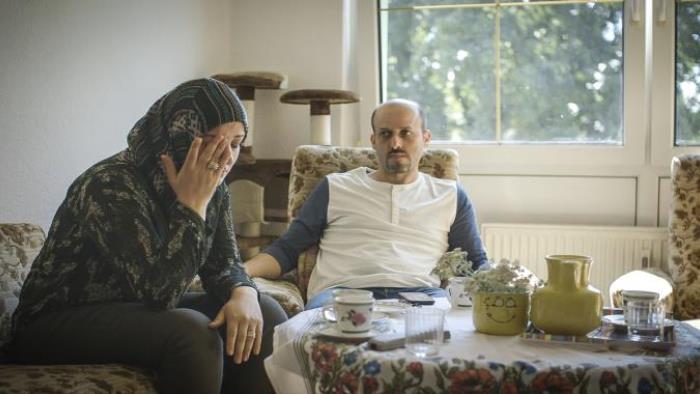 The New Children of Golzow
The village of Golzow is facing a shortage of young people, just like all of the rural regions in the former East Germany. However, the local mayor has a plan: he wants to provide new occupants for school desks through Syrian families.