Free Lunch Society - Come Come Basic Income
Free Lunch Society - Come come basic income
Christian Tod
Austria, Germany | 2017 | 94 min.
Category: Panorama
Language: Afrikaan, English, German
Subtitles: Czech, English
In the 24th century there is no more money. All resources are held in common. This documentary, set in the future, presents a retrospective view and reveals how the human society of the 21st century eradicated the destructive accumulation of resources and power through promoting one simple idea.
This film, accompanied by spectral scenes from Star Trek, looks back from a point three hundred years in the future and examines the effect that the implementation of a Universal Basic Income (UBI) had on humanity and sets out on an excursion through history. It covers the actual UBI experiments carried out in a number of countries in the second half of the 20th century, and presents the arguments – both pro and con – made by renowned analysts, philosophers, statesmen, and businessmen of that time. Looking back, the fear that UBI may have a dangerous impact on morale seems laughable. Conversely, it was confirmed that people who do not face existential difficulties become enterprising altruists working for the good of others. The implementation of UBI started a new epoch for humanity, freeing us from the practice of control and giving the green light to healthier development. Will we truly look back at the present day in this way from the 24th century?
Christian Tod
Filmography
2017 - Free Lunch Society - Come Come Basic Income
2010 - Es muss was geben
2007 - Fatsy


Sales
Stephanie Fuchs
Autlook Films
e-mail: welcome@autlookfilms.com

Projection
10. 03.

20:30
Municipal Library - Large Hall

Discussion

12. 03.

17:30
Municipal Library - Small Hall

Discussion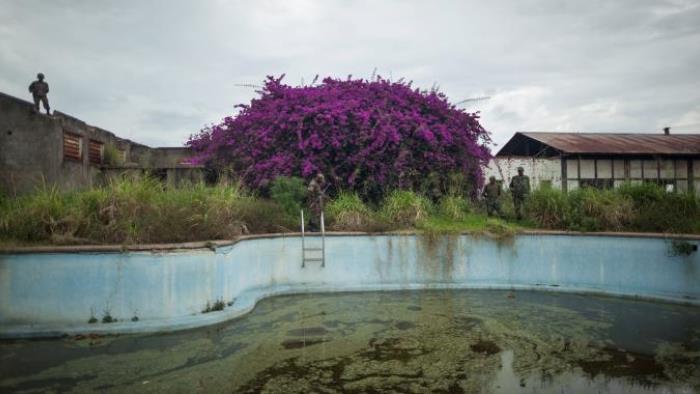 This Is Congo
With fairy-tale beauty and endless violence, Congo is full of contrasts, all of which continue to have a strong impact on the country's history. Using the story of four different protagonists, the film shows the harsh present, which is still haunted by the bloody past.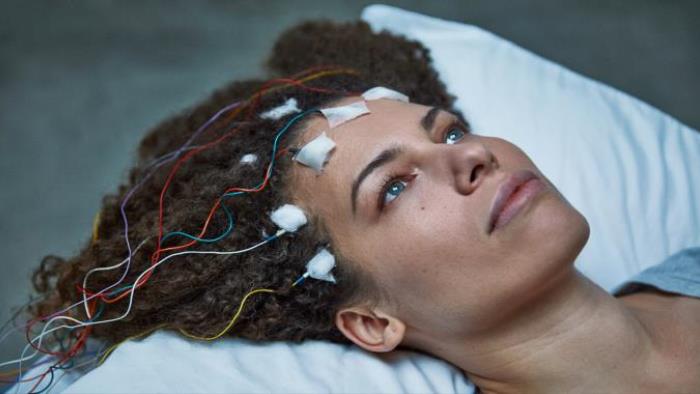 Unrest
Chronic fatigue syndrome (CFS) is a serious illness whose causes are not yet medically understood. Young filmmaker Jennifer, who suffers from the illness, records her life and those of other patients from whom the disease has taken almost everything.