AsexuaLOVE
AsexuaLOVE
Eva Lammelová
Czech Republic | 2018 | 40 min.
Category: Czech Competition
Language: Czech
Subtitles: Czech, English
They don't care for sex and often do not even want a romantic relationship. In spite of their differences, they want to lead fulfilling lives. The protagonists of this film not only have good jobs, hobbies and friends, but, motivated by their own coming out, also the desire and courage to help other asexuals to learn to accept their own identity.
Asexuals are one of many sexual minorities, and they identify as part of the queer community. As much as it may sound like a paradox, the Prague Pride event is extremely important to Czech asexuals. Although Jana loves romantic literature, and has even translated many such novels into Czech, she calls herself an aromantic. Neither she nor Ondřej, the documentary's male protagonist, feel any sexual desire. The film's director, Eva Lammelová, uses their stories to show the lives of asexuals within a society in which sex is an inherent part of daily life.
Eva Lammelová
Filmography
2017 - AsexuaLOVE
2016 - Písmák ze Chmelíku
2016 - Krajina v krajině
2016 - Marie
2015 - Don't Give Up: Free Food for Everyone

Sales
Eva Lammelová
Freelancer, externistka ČT
e-mail: eva.lammelova@gmail.com

Projection
07. 03.

19:45
Atlas - Large Hall

World premiere

Discussion

11. 03.

20:00
Atlas - Small Hall

Discussion

13. 03.

18:15
Svetozor - Small Hall

Discussion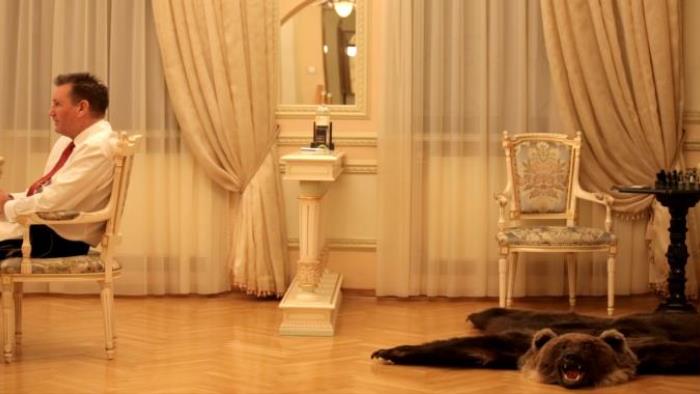 The Russian Job
Russian Lada brand cars were once a big name throughout the former Eastern Bloc. Swedish manager, Bo Inge Andersson, who is the first foreigner to ever lead the Russian giant AvtoVAZ, attempts to restore their former glory.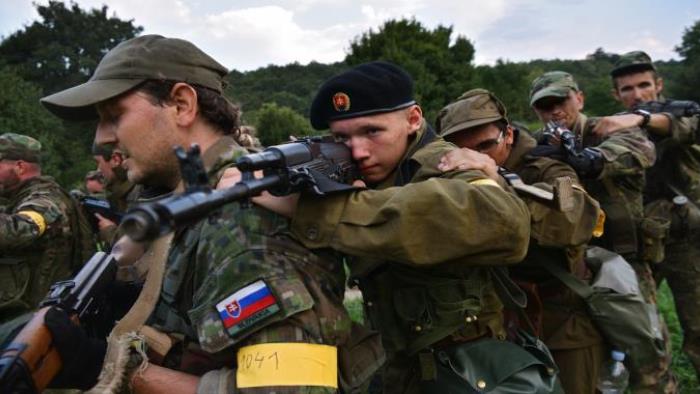 When the War Comes
The controversial group Slovenskí branci (Slovak Conscripts) recruits young men from across Slovakia. Is this just an innocent game of playing soldiers? Or is it a militia that presents a security threat?