Second Hand Heroes
Widerstand Brockenhaus
Christian Knorr
Switzerland | 2017 | 59 min.
Category: Long Live Life!
Language: German
Subtitles: Czech, English
An overgrown ficus, a chipped solid wooden chest or an old gramophone record – the "second hand heroes" find a new purpose for these seemingly useless things. And they also find a purpose for their own life.
"I wanted to take my life in my own hands and look for new possibilities," Renato recalls when he opened his bazaar 11 years ago in an old factory building, which he now has to abandon. Similarly, Stefan recently decided to step into the unknown, leave his job, open up a junk shop and give things a new life. Johannes believes that old things have an irreplaceable value, and besides running a used goods business, he has dedicated his life to the care of an ancient cemetery. This documentary opens the doors to several junk stores in Bern, Switzerland, and captures the motivations of their owners to fight against consumerism.
Christian Knorr
Filmography
2017 - Second Hand Heroes
2014 - Die Spitzensportförderung
2012 - Der Zivilschutz
2011 - Die langen Tage und der kurze Morgen
Sales
Lea Rindlisbacher
DokLab GmbH
e-mail: lea@doklab.com

Projection
11. 03.

13:45
Kino 35

International premiere

Discussion

13. 03.

19:45
Evald

Discussion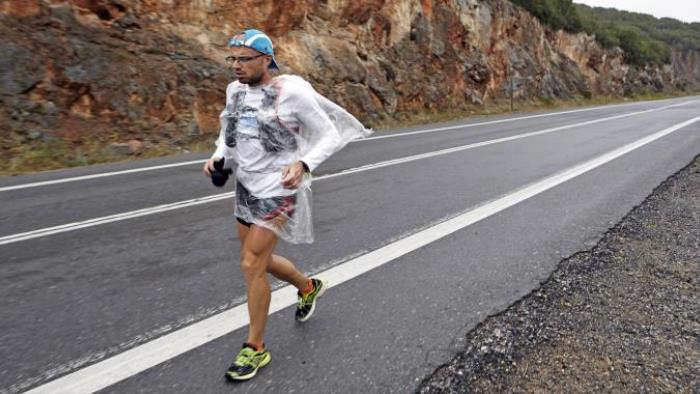 Ultra
An ultramarathon is a race in which the competitors run a distance longer than that of the classic marathon. The Spartathlon is actually six times longer than a marathon. Only those willing to give their all and reach down into the depths of their strength are allowed to participate.