The Poetess
The The Poetess
Stefanie Brockhaus, Andreas Wolff
Germany | 2017 | 90 min.
Category: Art for Change
Language: Arabic
Subtitles: Czech, English
A woman's mere public appearance is a violation of morality in conservative Saudi Arabia. Saudi poetess Hissa Hilal did the unimaginable – she starred in a television show.
Million's Poet is no ordinary talent contest. The superstars sought among contestants from Muslim countries do not have to sing or dance, but to recite their own poetry. The professional and lay jury decided that Hissa would become the first woman to take part in the contest, and her bold poems soon made her a star of Western and Arab media. Her open criticism of conservative norms and religious gender taboos earned her enthusiastic applause, but also death threats. The film presents the story of a woman who is able to combine her deep religious beliefs with profound criticism of theocratic dogma.
Stefanie Brockhaus
Filmography
2017 - Poetess
2017 - Some Things Are Hard to Talk About
2010 - On the Other Side of Life
2008 - The Child Within

Andreas Wolff
Filmography
2017 - The Poetess
2013 - The Captain and His Pirate
2010 - On the Other Side of Life
Sales
Maëlle Guenegues
CAT&Docs
e-mail: maelle@catndocs.com

Projection
08. 03.

17:30
Atlas - Large Hall

Discussion

09. 03.

18:00
Lucerna - Large Hall

Czech premiere

Discussion

11. 03.

11:30
Atlas - Small Hall

Discussion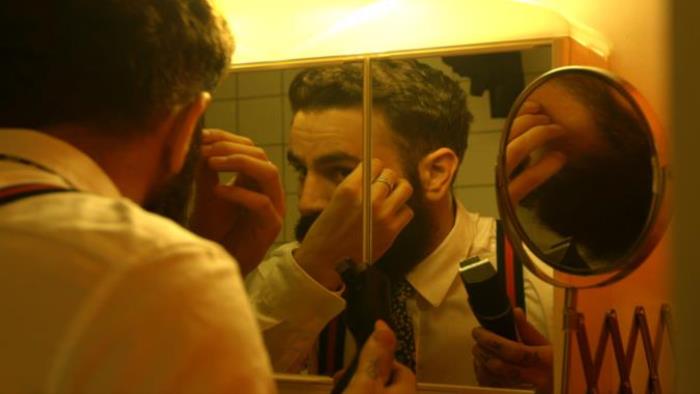 When God Sleeps
Iranian musician Shahin Najafi is an outspoken critic of Islam and theocratic rule in his homeland. A fatwa has been declared on him and his life is in danger even in German exile.