Girl Against Gravity
BØRNENE PÅ SILKEVEJEN
Jens Pedersen
Denmark | 2017 | 21 min.
Category: Docs for Kids
Language: Czech
Subtitles: (No Subtitles)
Erdenchimeg is an eleven-year-old girl who lives with her mother in a simple yurt in Mongolia's capital. She often misses her father, who has been sentenced to many years in prison. She does not, however, forget to dream. She would like to become a professional contortionist – a "snake woman".
At the coach's own invitation, the young girl gets a chance to attend a prestigious acrobatic school. Although she feels out of place among the girls from wealthy families, she resolutely continues and undergoes challenging and painful training. It's not just for fun. Becoming an acrobat offers her the opportunity to fulfil her dreams and to support herself and her family.
Jens Pedersen
Filmography
2017 - Girl Against Gravity
2004 - Blue collar white Christmas


Sales
Stephanie Fuchs
Autlook Filmsales GmbH
e-mail: stephanie@autlookfilms.com

Projection
10. 03.

13:00
Bio OKO

Blok filmů

Czech premiere

Discussion

10. 03.

14:00
Ponrepo

Blok filmů

Czech premiere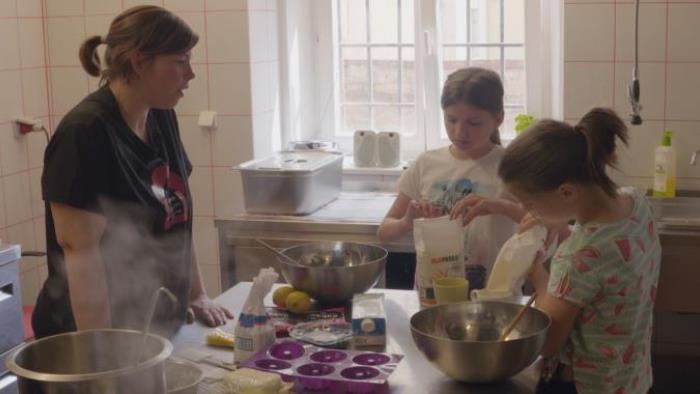 Rozárka and Homeless Cooks
Eleven year old Rozárka has not eaten meat for several years. She chose to stop because she is troubled by large scale farming practices – particularly the animals' living conditions. One day she meets some cooks from the vegan restaurant Kuchařky bez domova (Homeless Cooks) in the centre of Prague.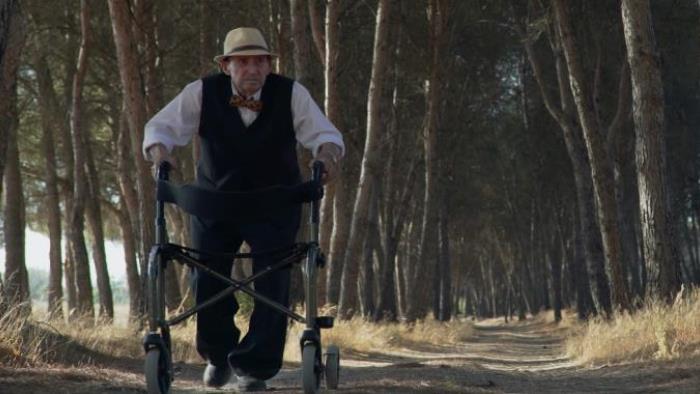 The Treasure
A sensitively filmed story about a small girl, Vera, who, together with her father and her ninety-year old grandfather Luis, makes an unusual trip. Their goal is to find treasure.