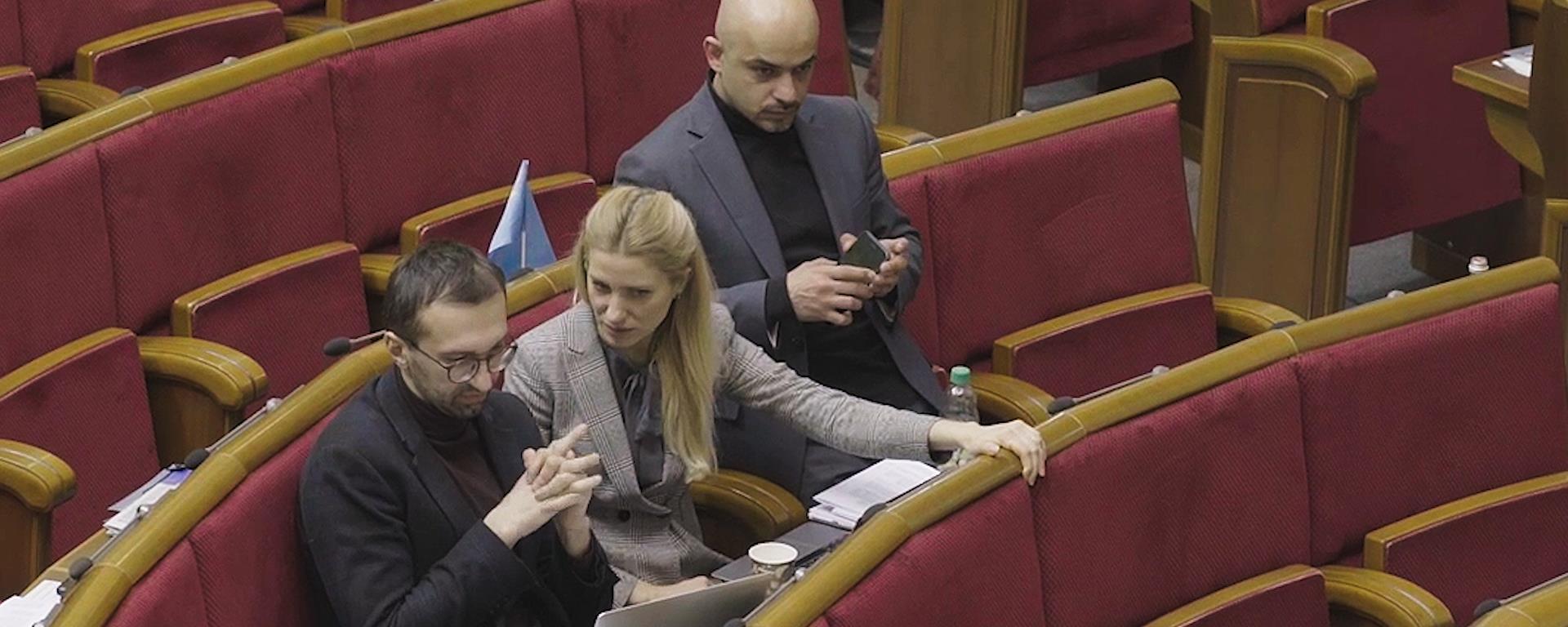 Films > Ukraine
Beyond Revolution – Fighting for Democracy
(Generation Euromaidan – Sehnsucht nach Demokratie)
About the film
Since 2013, a film crew has been following Mustafa Najem, Svitlana Zalishchuk and Serhiya Leshchenko's fight for democracy in Ukraine. Over the years, their role has changed fundamentally – from activism to the upper echelons of politics.
Najem, Zalishchuk and Leshchenko worked in the media, and later in the service of civil society. After the 2014 elections, these leading figures of the revolution on Maidan became part of the old structures they are fighting against. They sit in the Ukrainian parliament and are working to change the corrupt system from within. The stories of their political careers mirror Ukraine's journey towards its own identity, democracy, and geopolitical stability, as the country toes the line between East and West. Both the trio of protagonists and the country have to overcome many obstacles – from personal disagreements to the Russian invasion of Ukraine. The fragility of democracy in war takes on a whole new dimension.
Title
Beyond Revolution – Fighting for Democracy
Original Title
Generation Euromaidan – Sehnsucht nach Demokratie
Original Language
English, Ukrainian
Subtitles
English, Czech
Premiéra
Czech premiere
Year of Production
2022
Country of Origin
Germany
Length
90 min.
Tags
Politics, Ukraine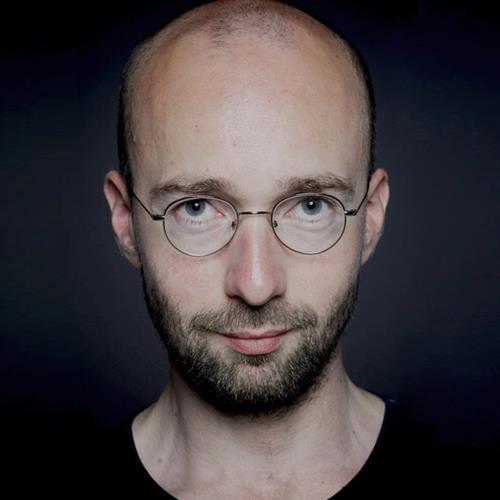 Director
Kristof Gerega
Beyond Revolution – Fighting for Democracy