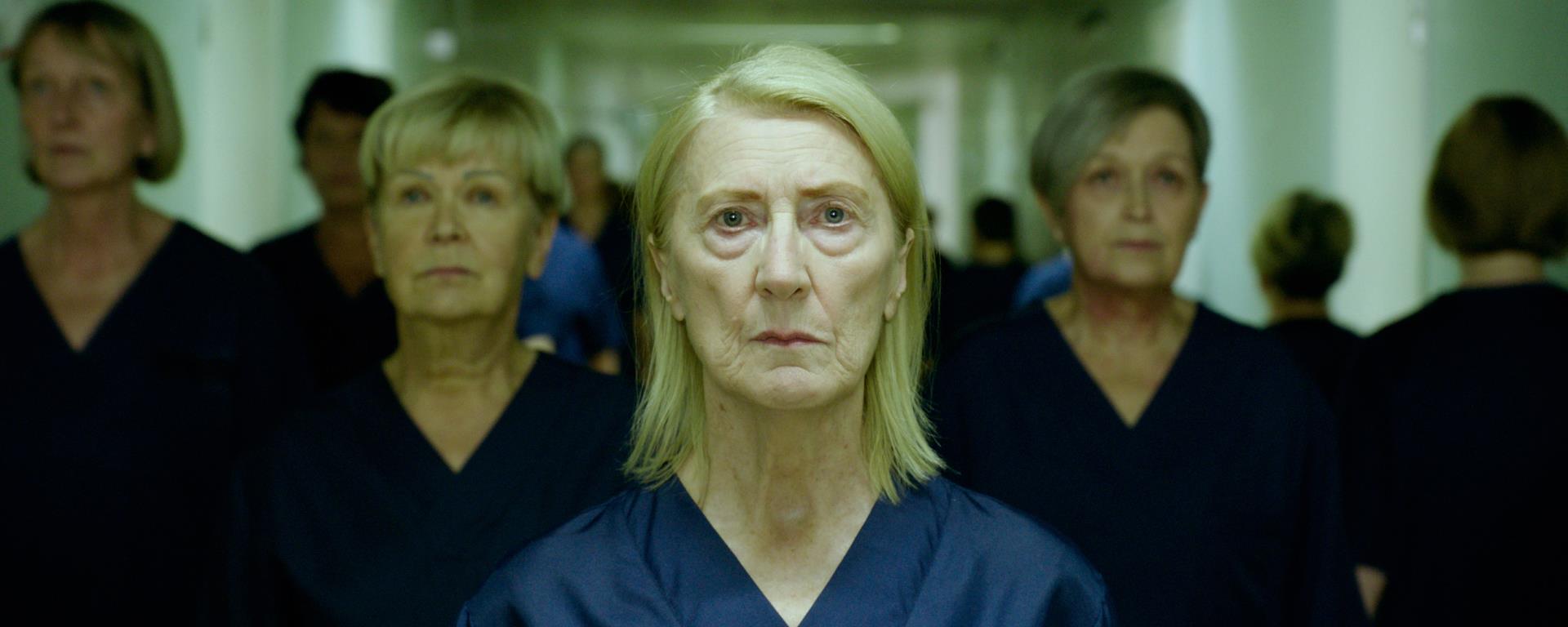 Films > Relationships
Ruthless Times – Songs of Care
(Armotonta menoa - Hoivatyön lauluja)
Screenings
Plzeň
Library – Polan's hall, Bedřicha Smetany 13, Plzeň
Praha
Světozor Cinema – large hall, Vodičkova 41, Praha 1

Discussion
Barbora Kuklíková, Cesta domů
Pavla Hroudová, Cesta domů


Tickets
Brno
Kino Art, Cihlářská 19, Brno
tickets
Praha
Atlas – large hall, Sokolovská 371/1, Praha 8

Discussion
Tereza Táborská, Alice, trade unions organization
Hana Trsová, Caregiver in Retirement Home


Tickets
Ostrava
Minikino, Kostelní 2572/3, Ostrava
Uherské Hradiště
HUB 123, Mariánské náměstí 123, Uherské Hradiště
tickets
Olomouc
Na Cucky Theatre, Dolní náměstí 42, Olomouc
About the film
Filmmaker Susanna Helke examines the real impact of the Finnish healthcare crisis on the care of the elderly. In the form of a documentary musical, the filmmaker presents a testimony about poorly paid staff and the privatization of the public sector.
What role is played by care ethics in the age of capitalism? As part of a cost-saving program, robotic caregivers replace depleted medical staff and remote call centre services help maintain a relationship with seniors through brief online conversations. But the problem of an ageing population is not just a Finnish problem. This global phenomenon is a litmus test of the commonality of each country. Unfortunately, the gap between humanity and the understanding of care for the elderly as a commercial commodity is widening. As a result, the right to a dignified old age is disappearing.
Title
Ruthless Times – Songs of Care
Original Title
Armotonta menoa - Hoivatyön lauluja
Original Language
Finnish
Subtitles
English, Czech
Premiéra
Czech premiere
Year of Production
2022
Country of Origin
Finland
Length
92 min.
Tags
Health, Spirituality, Europe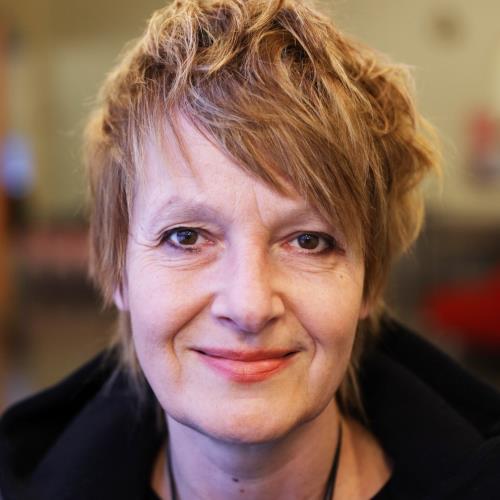 Director
Susanna Helke
Ruthless Times – Songs of Care