The Future of Work: Technology and Uncertainty?
Prague Municipal Library, Mariánské nám. 1, Prague 1
Guest: Mary L. Gray
Jobs that rely on various apps are on the rise, but it is more often the owners of the technology who benefit from this growth than those who carry out the work. Additionally, these "invisible" workers often lack basic working rights and protections. Is it possible to reverse this trend and use it for our good? How will work itself change over the coming years? The guest speaker is the American anthropologist Mary L. Gray, who focuses on the ethics of new forms of employment.
The debate will follow the screening of the film, you can't buy admission just for the debate.
Guest
Mary L. Gray
Gray is a research fellow at Microsoft Research and a fellow at the Berkman Klein Center for Internet & Society at Harvard University. She is a noted anthropologist and media expert, and her research addresses the phenomenon of how the common use of technology by people is transforming the labour market, social identity, and human rights. At Microsoft, she collaborates on an ethical review program: the only legal association of its kind in the American technology industry.
ACCOMPANYING EVENT TO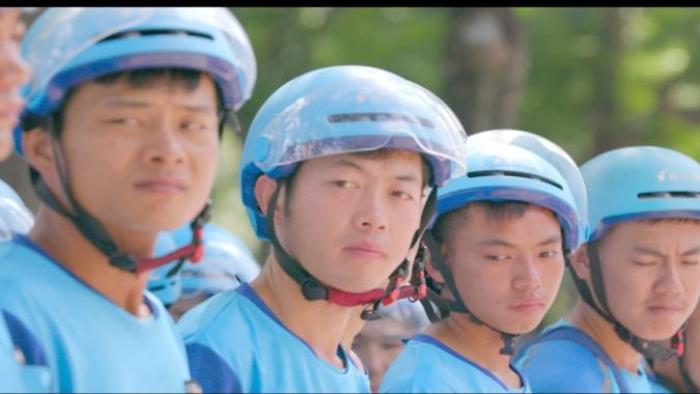 The Gig Is Up
An Uber driver in the US, a food delivery bike rider in China, an audio transcriber in Nigeria and a handyman in the UK – despite their differences they have one thing in common: their work life is ruled by mobile apps.
ACCOMPANYING EVENT TO Judges Under Pressure
ACCOMPANYING EVENT TO Be My Voice
ACCOMPANYING EVENT TO Behind the Headlines
ACCOMPANYING EVENT TO My Childhood, My Country - 20 Years in Afghanistan
ACCOMPANYING EVENT TO The Gig Is Up
ACCOMPANYING EVENT TO Rebellion