Still into you
(Lauluja Rakkaudesta)
Six Finnish stories about love, old age, intimacy, devotion, abandonment, hope and karaoke.
"A thousand thanks for this day", says 75-year-old Paavo as he hugs his life partner, who is a few years younger and lovingly cares for him and prays each night that Paavo is not in pain. Yki is 80 and fell in love with his same-aged wife Sirkka 6 years ago – it was love at first sight. "You're my beauty", he tells her during an intimate moment. After 56 years of marriage, Risto writes a letter expressing his love for his wife as she drifts away from him before his eyes. Raija, a widow, relearns how to find joy in life as Maricca tries to find her a man who is a generation younger. Wistful Finnish songs form the backdrop for this poetic film about the power of love in old age.
About the film
Director: Anu Kuivalainen
Finland
2020 | 70 min.
Language: Finnish
Subtitles: Czech, English
In the case of outdoor and indoor screenings, the films are shown only with Czech subtitles.
Czech premiere
Category
Director
Anu Kuivalainen
Filmography
2020 - STILL INTO YOU
2017 - Sielunmetsä
2011 - Aranda
2004 - Taatan paha uni


Screenings
14. 05.

17:00
Jeden svět živě: Stream

Discussion
Anu Kuivalainen, director
Marianne Mäkelä, producer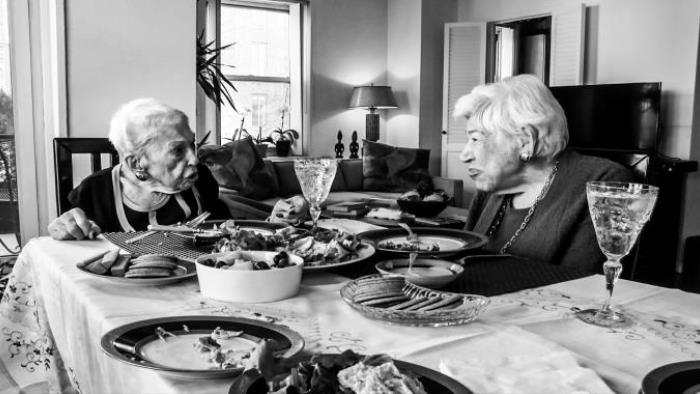 The joy of another day and an age in treble figures. The protagonists of this story are united by the knowledge that each stage of life has its own beauty.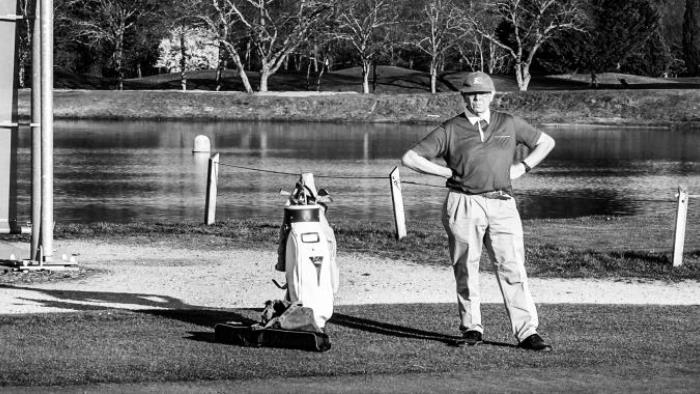 The portrait of Jacques, the 70-year-old father of documentary filmmaker Pauline Horovitz, proves that dreams can come true at any age. After retirement, a respected doctor will leave his comfort zone and, for example, become an actor in a Chinese blockbuster.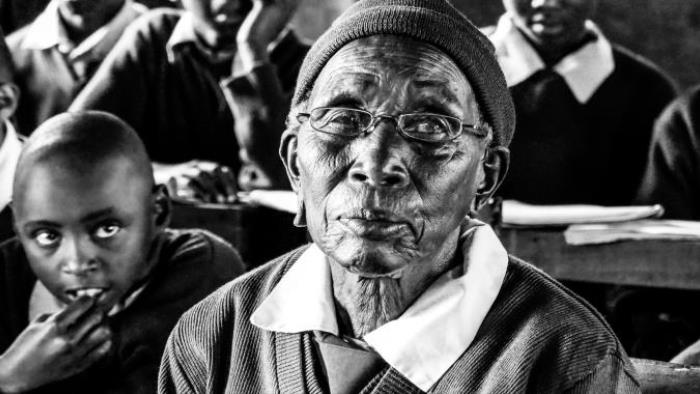 Priscille is 94 years old. She has three children, 22 grandchildren and 54 great-grandchildren. And four years ago, she started elementary school to finally learn to read and write.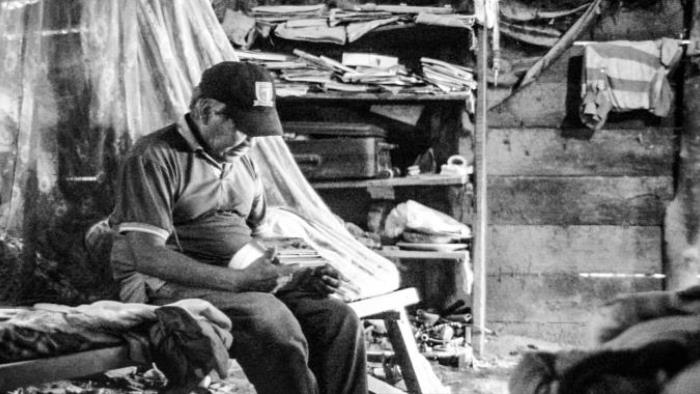 Mateo was born into the Ayoreo people in the Paraguayan primeval forest. As he ages, he feels the need to preserve the unique heritage of his people and pass it on to future generations.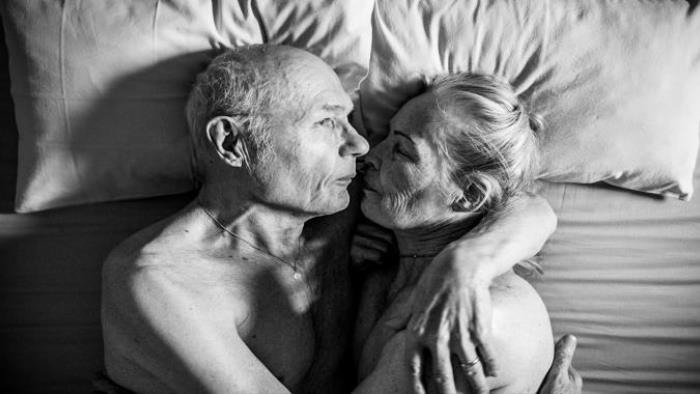 Six Finnish stories about love, old age, intimacy, devotion, abandonment, hope and karaoke.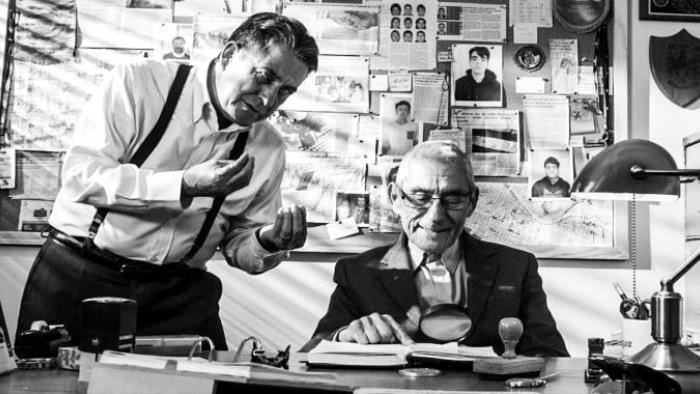 A strange newspaper ad offers work to interested parties aged 80 to 90. Although laconically phrased, it seems to be a spy mission. Destination: retirement home. Discretion required!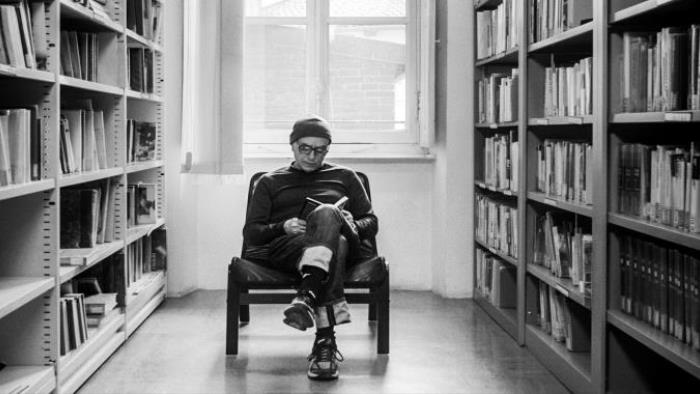 How can one return to society when one is seventy, after spending half a century in prison ? Bank robber Alberto Maron wants to try.