The Mole
(Muldvarpen - Undercover i Nordkorea)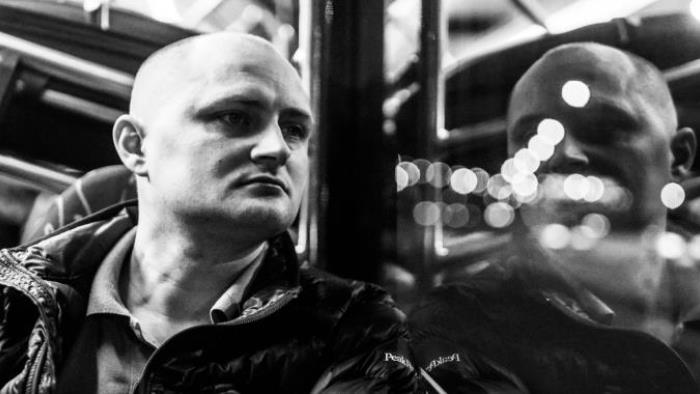 Unconventional Danish director Mads Brügger has yet again shifted the boundaries of his original work. This time he set a trap – and caught the dictatorial North Korean regime.
This dramatic and hard-to-believe story starts when former chef Ulrich Larsen, now living on social security, decides to join the international Korean Friendship Association. When he gains favour with the organization's powerful head Alejandro Cao de Benós, who has contacts among senior officials in Pyongyang, he asks film director Brügger if he would like to document the promisingly developing situation. Things go quickly after that. The idiosyncratic investor James enters the picture, as well as North Korean political and military leaders, and a deal involving millions of dollars in weapons starts to evolve. How far is it possible to go in this dangerous game? The secret filming took ten years and a UN expert described the result as the greatest embarrassment Kim Jong-un has ever suffered.
About the film
Director: Mads Brügger
Norway, Denmark, UK, Sweden
2020 | 120 min.
Language: Danish, English
Subtitles: Czech, English
In the case of outdoor and indoor screenings, the films are shown only with Czech subtitles.
Czech premiere
Category
Director
Mads Brügger
Filmography
2020 - The Mole
2019 - Cold Case Hammarskjöld
2018 - Sankt Bernhard Syndikatet
2011 - The Ambassador
2009 - Red Chape

Screenings
20. 05.

20:30
Praha: Klubovna

| | |
| --- | --- |
| Discussion | Tomáš Horák, koreanist |

25. 05.

20:00
Plzeň: Moving Station

27. 05.

20:30
Znojmo: Centrum Stará vodárna

31. 05.

20:30
Brno: Kavárna Trojka

02. 06.

19:00
Ostrava: Kino Etáž

03. 06.

18:00
Brno: Kino Art

04. 06.

20:30
Ústí nad Orlicí: Letní kino – park u Roškotova divadla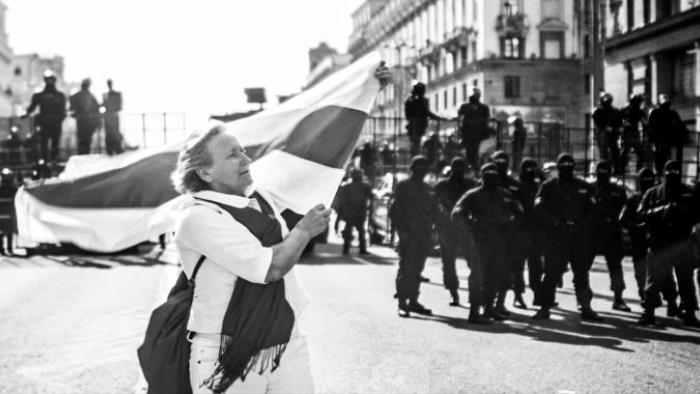 For 14 years, the Belarusian Free Theatre has bravely criticised Lukashenko's authoritarian regime in its performances. But at a time when the country is at a crossroads, the functioning of the theatre is more endangered than ever before.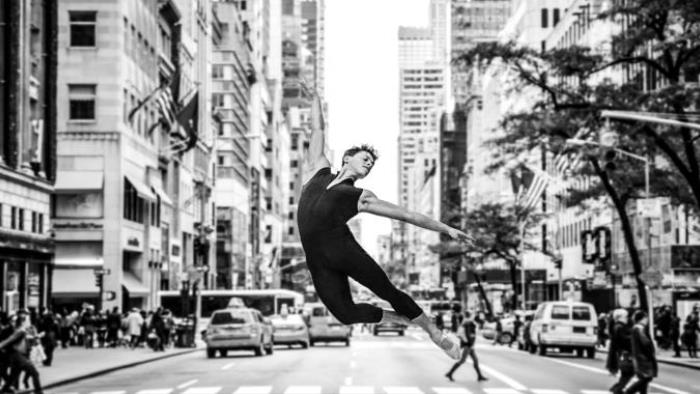 Alexis dreams of becoming the best Cuban dancer, but before he can dance through the National Ballet School in Havana, life brings him an unexpected change: his parents decide to leave Cuba.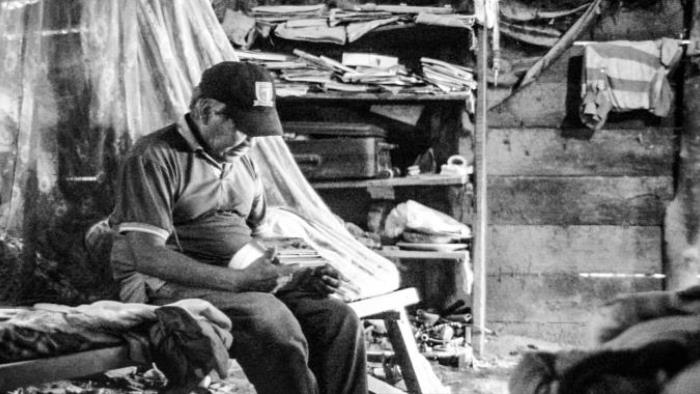 Mateo was born into the Ayoreo people in the Paraguayan primeval forest. As he ages, he feels the need to preserve the unique heritage of his people and pass it on to future generations.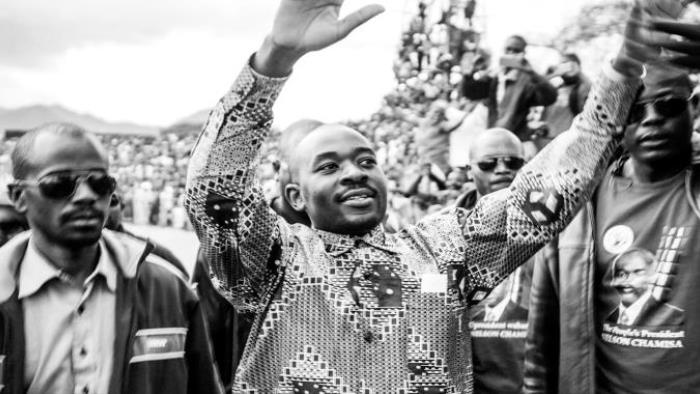 The end of Robert Mugabe's dictatorship brought Zimbabwe hope for change. Only the election of a new president will show if the country can leave behind its totalitarian past and embark on the path of true democracy.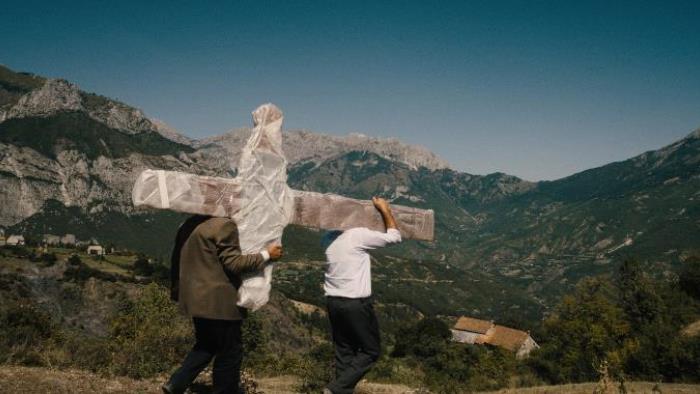 In a case of murder, Albanian tradition obliged the victim's family to either publicly forgive the perpetrator or take their revenge. Needless to say, such a choice has a massive impact on the whole society.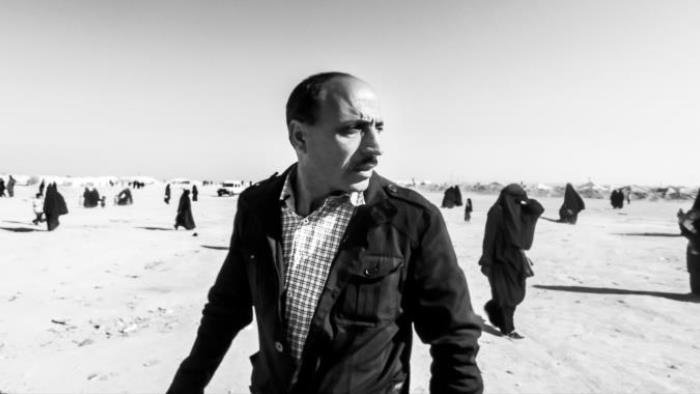 A whole city of Yazidi residents was left at the mercy of ISIS. The men's wives ended up in slavery. A handful of ordinary men set out to save them. But while it may seem like something out of an adventure novel, this story is a reality.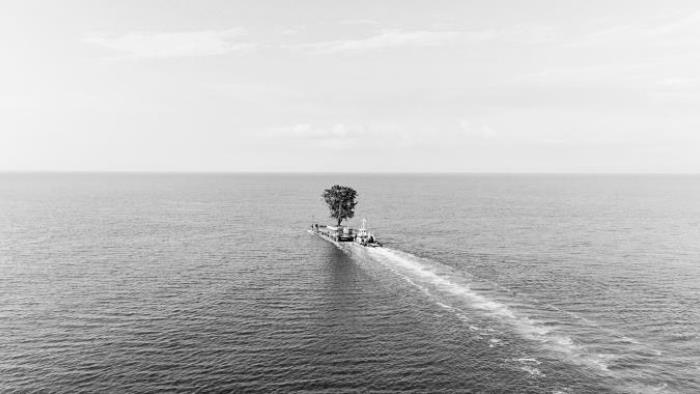 The roots of centuries-old Georgian trees go deep. But not deep enough to avoid being excavated and transported to the private garden of a former prime minister.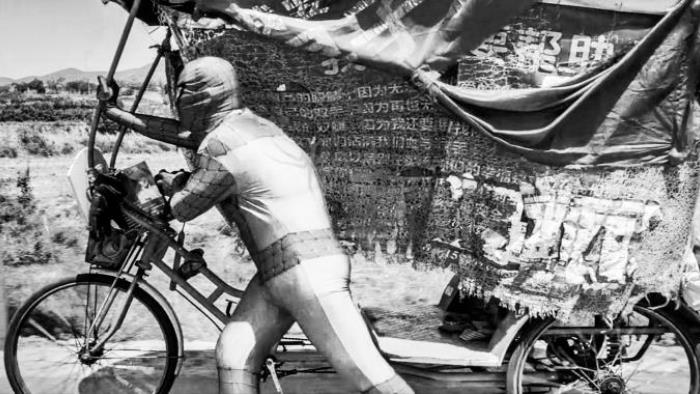 Every year, a huge number of children disappear without a trace in China, and desperate parents search for them tirelessly. The abduction of toddlers and their sale to childless couples has been an unaddressed social problem for decades.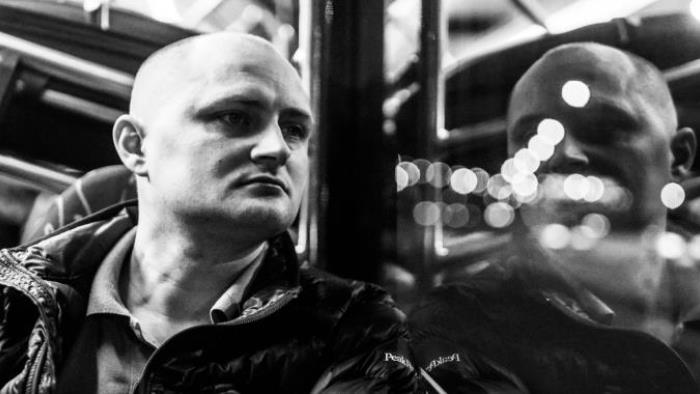 Unconventional Danish director Mads Brügger has yet again shifted the boundaries of his original work. This time he set a trap – and caught the dictatorial North Korean regime.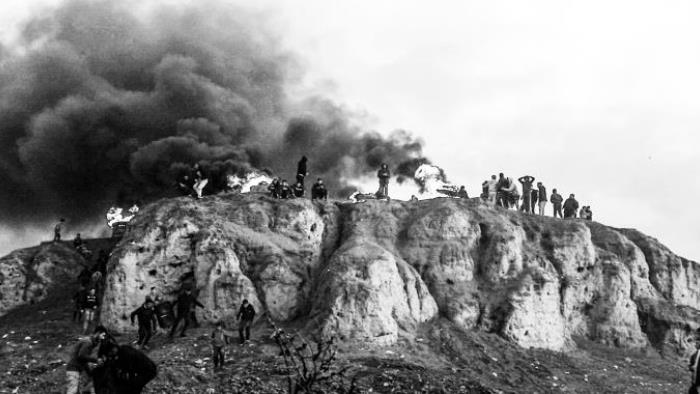 Andrey and his family left war-torn Syria and settled in Ukraine, where they found themselves at the centre of another conflict.