Beautiful Something Left Behind
(Beautiful Something Left Behind)
A documentary presenting the stories of children trying to cope with the loss of their parents through the community meetings organised by Good Grief.
Good Grief is an organisation in New Jersey, which helps children to come to terms with their grief after losing their loved ones. We meet Peter, Nolan, Nicky, Kimmy, Mikayla and others who have lost either one or both of their parents. We watch as the counsellors at a community centre help them to discover their own feelings through independent play and unforced dialogue. The film has even successfully captured happy and ordinary moments in the centre's daily activities in addition to the courage and openness of the protagonists on their journey to inner reconciliation.
Impact
Mental health is a huge topic, especially during the pandemic. The film Beautiful Something Left Behind provides insight into the Good Grief community in New Jersey, which cares for young children who have lost a loved one. The movement can be supported by a
single or repeated donation
. In the Czech Republic, the
Nevypusť duši initiative
has been running for several years now. It organises workshops primarily for high school students and teachers, and during the pandemic it made a significant contribution to the mental health care of students in distance learning. You can support them in the same way as the American Good Grief organisation.
About the film
Director: Katrine Philp
Denmark
2020 | 88 min.
Language: English
Subtitles: Czech, English
In the case of outdoor and indoor screenings, the films are shown only with Czech subtitles.
Czech premiere
Category
Director
Katrine Philp
Filmography
2020 - Beautiful Something Left Behind
2018 - False Confessions
2015 - Home Sweet Home
2013 - Suitable


Screenings
14. 05.

14:00
Jeden svět živě: Stream

| | |
| --- | --- |
| Discussion | Jindřiška Prokopová, psychosocial worker, Cesta domů |
A tangled odyssey takes young Estonian Eeva to the slums of Bogota, Colombia, where the girl searches for her missing, estranged brother. At the same time, she is worried about the condition in which she will find him.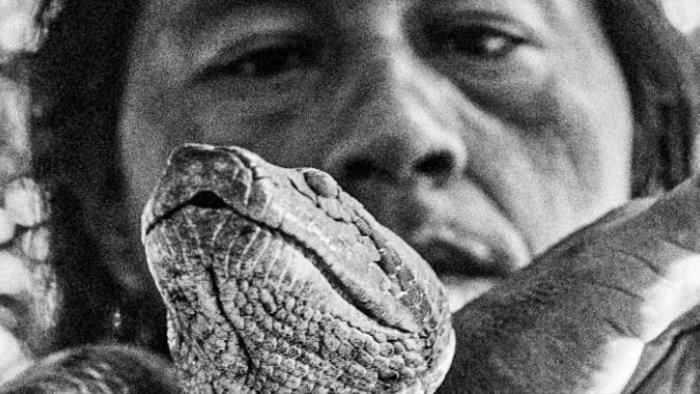 Jaider, a Macuxi man from the Amazon, leaves the jungle and sets out on a journey to try and pass on his people's warning to ordinary people and the world's religious leaders.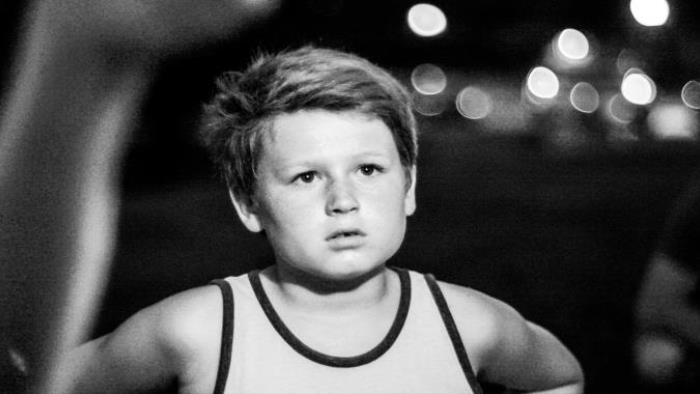 A documentary presenting the stories of children trying to cope with the loss of their parents through the community meetings organised by Good Grief.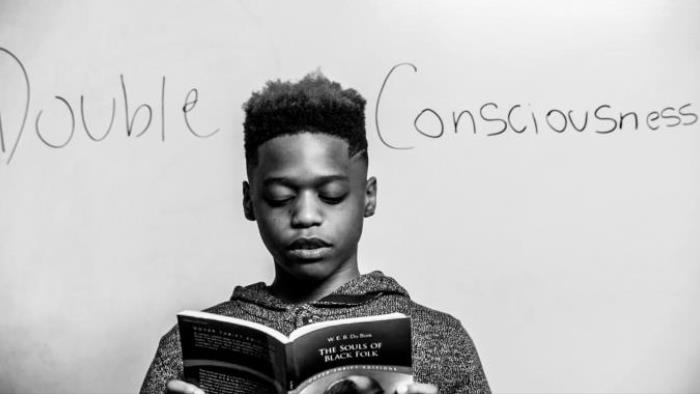 How do black children, adolescents and men grow up and live in the United States? This polyphonic statement "from within" touches the boundaries of racial prejudice and provides an understandable context for the Black Lives Matter movement.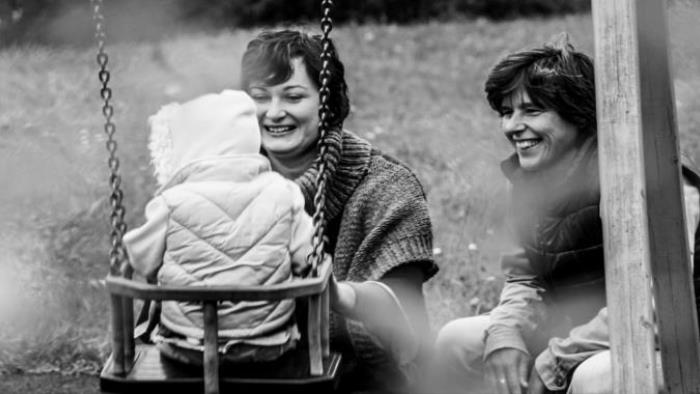 The decision to start a family is not easy. In Orban's Hungary, where the rights of sexual minorities are systematically oppressed, it's even harder, but that is what lesbian couple Nóra and Virág are trying to do.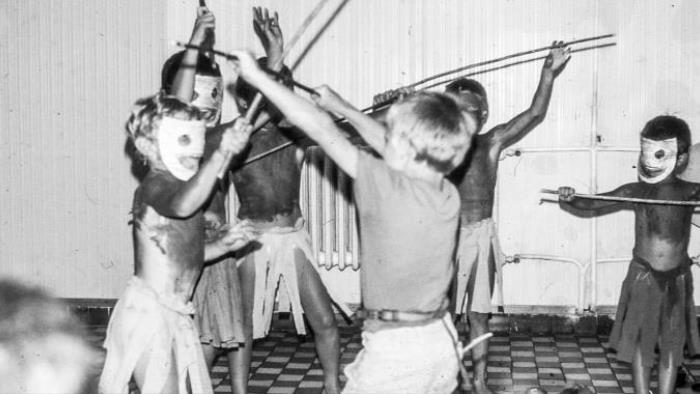 The Epipo summer camp in Hungary left deep scars in children's souls. Many years later, one of the participants reveals the disturbing truth about what she and the other children experienced at the time.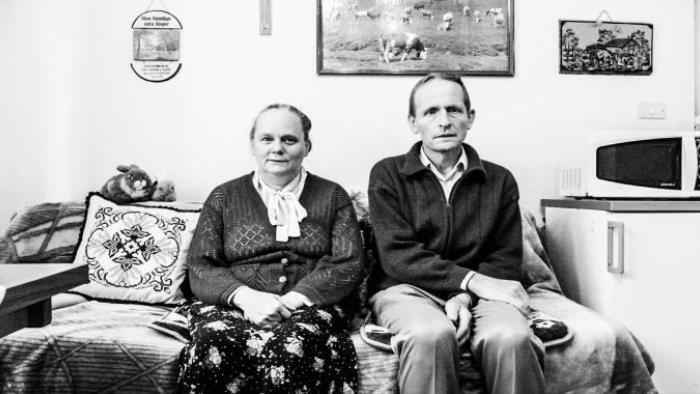 "I still have nightmares about a man standing in the middle of a circle, everyone shouting at him, and then him being beaten terribly," recalls a resident of the German village of Villa Baviera in Chile. The former colony of Dignidad was one of the most brutal sects in history.
A film that takes viewers to a community garden shows what life is like on the fringes of society in downtown New York. In a flood of colourful garbage, cans and beer bottles, quirky New Yorkers go in search of their American dream.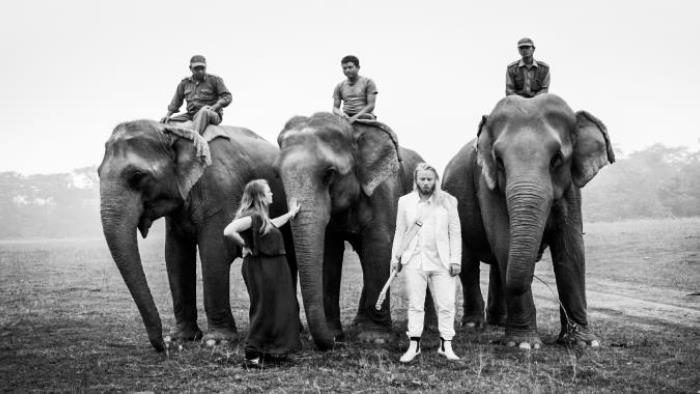 Icelandic musician and former member of the GusGus band Högni Egilsson and film producer Anna T. Edwards both have bipolar syndrome. During a non-traditional concert tour in Nepal, they try to raise awareness about the importance of mental health.