Once Upon a Time in Venezuela
(Once Upon a Time in Venezuela)
The formerly prosperous community of a village on Lake Maracaibo in Venezuela has suffered a dramatic decline in recent years due to environmental and economic threats.
Lightning magnificently illuminates the sky every night above South America's largest lake, Maracaibo. The inhabitants of the village of Congo Mirador have been observing a rare natural phenomenon from their houses, perched on stilts above the surface of Lake Maracaibo for many generations. Once a thriving fishing village of hundreds of residents, it resounded with the singing and music of the locals, and the children attended school and hunted for shells. Pollution and clogging of the lake due to oil production and deteriorating living conditions are forcing the mayor of the village of Tamaru and other residents to face up to serious existential problems. There is not much time left to make changes as life gradually disappears from the village.
Impact
The crisis in Venezuela, which has lasted for almost a decade, still shows no signs of ending. It started under President Hugo Chávez and was continued by his successor, Nicolás Maduro. High unemployment, hyperinflation and malnutrition have led to corruption, human rights abuses and thus a huge outflow of population. The film Once Upon a Time in Venezuela follows the country's decline by focusing on a specific community, while also trying to improve the situation there through an
impact campaign
. Raising awareness and establishing dialogue are only the first steps. Equally important is the effort to reach out to organisations that are interested and have the means to help Venezuela. The crisis does not discriminate: what happened to Venezuelans can also happen to any other nation.
About the film
Director: Anabel Rodríguez Ríos
Austria, Brazil, Great Britain, Venezuela
2020 | 99 min.
Language: Spanish
Subtitles: Czech, English
In the case of outdoor and indoor screenings, the films are shown only with Czech subtitles.
Czech premiere
Category
Director
Anabel Rodríguez Ríos
Filmography
2020 - Once Upon a Time in Venezuela
2012 - The Barrel
2008 - Los Venezolanos, retadores de lo imposible.


Screenings
17. 05.

20:00
Jeden svět živě: Stream

Discussion
Anabel Rodríguez Ríos, director
Daniel Cooper Bermudez, Maracaibo-based human rights defender and founder of Hearts On Venezuela


25. 05.

20:30
Praha: Klubovna

| | |
| --- | --- |
| Discussion | Lucia Argüellová, leader of Latin American program People in Need |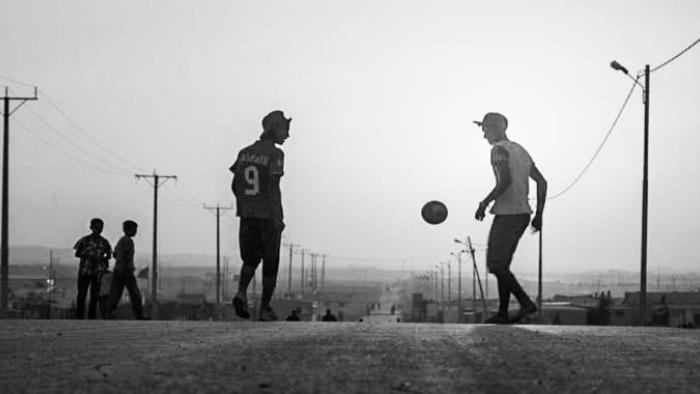 Two promising young footballers from Syrian refugee families want to turn professional and take part in the World Cup.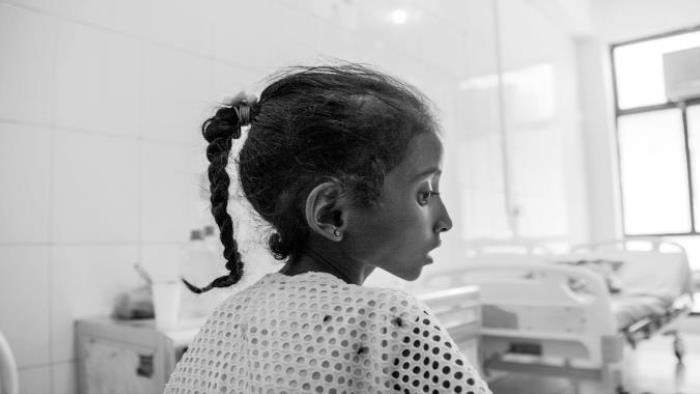 The conflict in Yemen has contributed to one of the worst humanitarian crises of our times. The documentary gives a voice to those who are often drowned out in the world media by bombings and political speeches.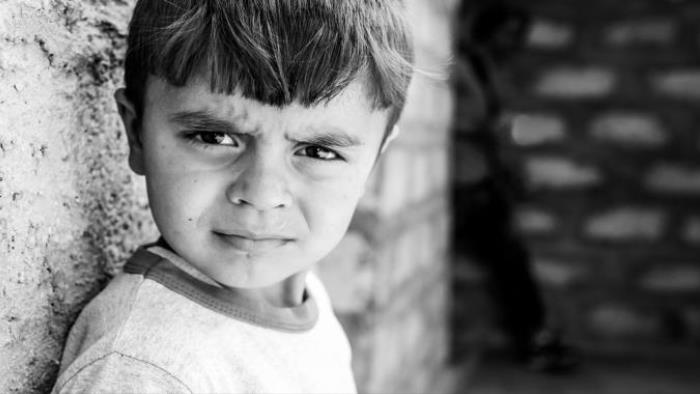 Five-year-old Imad from Iraq has spent half his life as a captive of the so-called Islamic State. Returning to his family and normal life is difficult for him and for those around him.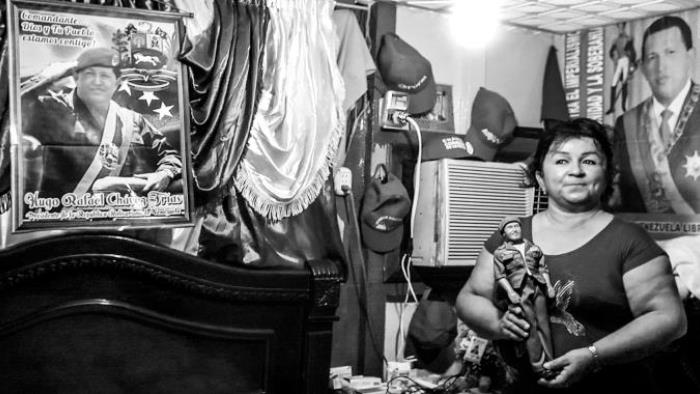 The formerly prosperous community of a village on Lake Maracaibo in Venezuela has suffered a dramatic decline in recent years due to environmental and economic threats.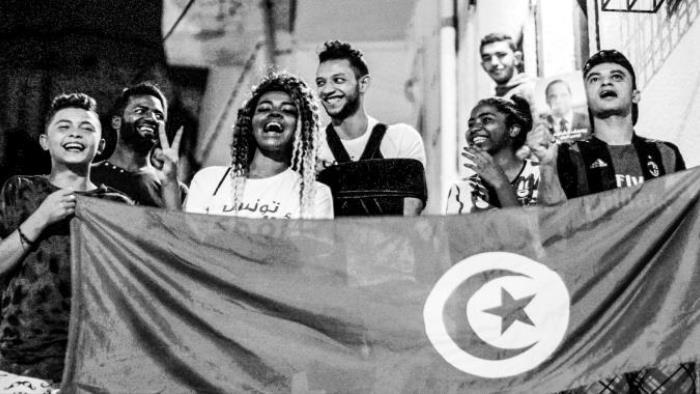 A young Tunisian activist and future lawyer facing discrimination and racism in her country is determined to strive for social change through her active participation in politics.
A Dutch filmmaker wanted to capture what the real Congo looks like on camera. He made a film exploring what African stereotypes the locals struggle with most often.
Nagorno-Karabakh is of great symbolic importance to both Armenians and Azerbaijanis. The countries are waging a long-running dispute over this area, which is continually escalating into military clashes.