Discount Workers
(Discount Workers)
Eight years ago, fire broke out in a cellar workshop in Karachi, Pakistan, where clothing was made for a German chain store. 258 people were buried under the ruins.
One can never be certain whether or not their clothes were sewn in a dark windowless cellar, by someone working with no breaks and under wretched conditions. No one pays attention to safety regulations in such places, so even a minor accident can turn into a tragedy. The road to punishing the guilty and obtaining reparation is difficult and drags on for years. The film tracks the persistent efforts of one of the victim's parents to obtain not only justice for their son, but also dignified conditions for thousands of other workers in factories manufacturing cheap fashion. Will they win the court dispute? How can the targeted customers contribute to making a change?
World premiere
About the film
Director: Christopher Patz, Ammar Aziz
Germany, Pakistan
2020 | 70 min.
Language: English, German, Urdu
Subtitles: English
Category
Director
Ammar Aziz
Festival guest on days
Mar 09 - Mar 12, 2020
Filmography
2020 - Discount Workers

Christopher Patz
Festival guest on days
Mar 10 - Mar 12, 2020
Filmography
2020 - Discount Workers

Screenings
11. 09.

20:30
Atlas - Large Hall

13. 09.

16:00
Atlas - Small Hall

20. 09.

18:30
Svetozor - Small Hall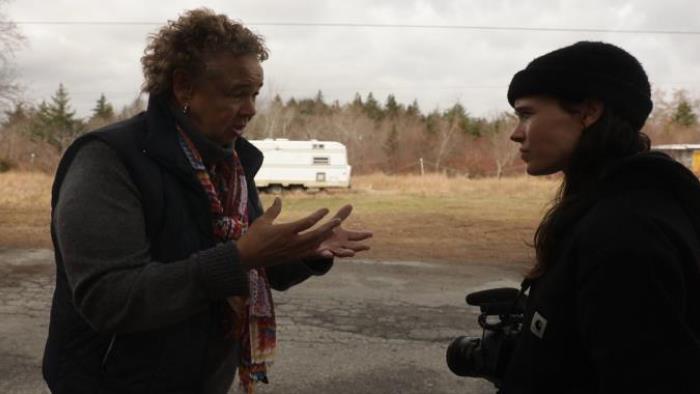 There's Something in the Water
Canadian actress Ellen Page sets out on a trip through her native province of Nova Scotia. The main trigger for the journey and making this film was the eponymous book by Ingrid Waldron, which draws attention to a new phenomenon: environmental racism.