Angels on Diamond Street
(Angels on Diamond Street)
An inspiring portrait of a small supportive community in a church on Diamond Street in Philadelphia, which helps the homeless, the socially disadvantaged, and immigrants. One of the new arrivals is Carmela, who finds refuge in the local kitchen.
Carmela and her four children escaped to Philadelphia from organised crime afflicted Mexico, but without the right documents they face the threat of immediate deportation. Luckily, they find refuge in a church on Diamond Street, in one of the city's poorest areas. The local guardian angels of the oppressed are three singular women: pastor Renee, head cook Mamie, and former Black Panthers member, volunteer Barbara. Their determined work for the church and the kitchen for the poor provides support for all vulnerable people, without regard to race or past. With them, Carmela finds not only protection but also the courage to maintain her efforts for a more dignified life.
Czech premiere
About the film
Director: Petr Lom
Czech Republic, Netherlands, Norway
2019 | 88 min.
Language: English, Spanish
Subtitles: English
Category
Director
Petr Lom
Festival guest on days
Mar 10 - Mar 14, 2020
Filmography
2019 - Angels on Diamond Street
2017 - Burma Storybook
2014 - Ana Ana
2012 - Back to the Square
2009 - Letters to the President

Screenings
12. 09.

20:30
Atlas - Large Hall

19. 09.

16:00
Svetozor - Small Hall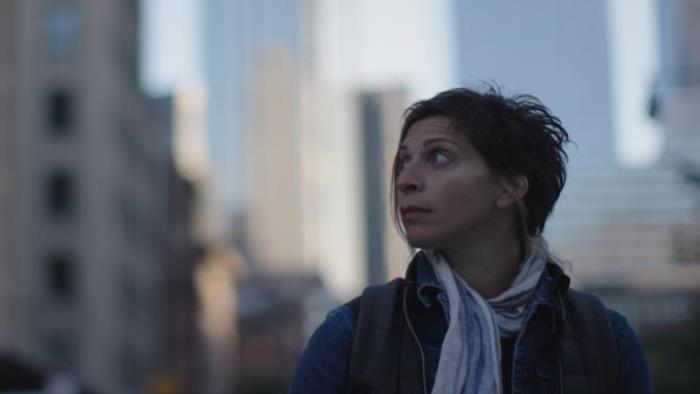 Push
Unnamed property owners. Untenanted properties. Uninhabited towns. Why are attractive towns becoming just stage sets where ordinary people can't live?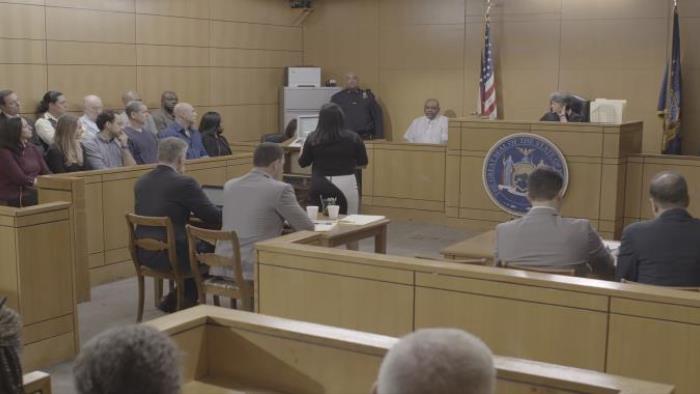 The Color of Justice
A staged court convenes in New York to discuss the undue force used by the police when arresting Eric Garner, which led to his death. Is a just verdict possible despite racial controversy?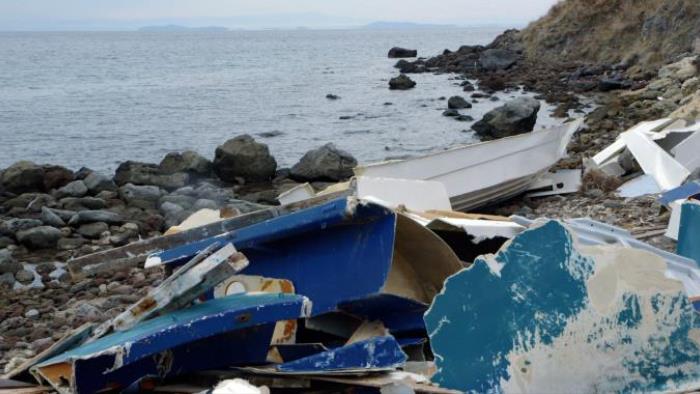 The Remains - After the Odyssey
Thousands of migrants have drowned in the sea on their way to Europe. This documentary follows the efforts to identify the anonymous remains and the survivors' struggle to obtain the bodies of their loved ones for a proper burial.